Wedding season is in full swing, and customers have been loving our custom wedding logos. While we are encouraging you to #UniquifyYourWedding with these designs, of course our logos aren't limited to weddings. Our customers have been getting creative by using them for other gift-worthy milestones, such as for an anniversary gift (like shown above) or just a personalized present for that special someone.
Here are some more ways that customers have used our logos on gifts: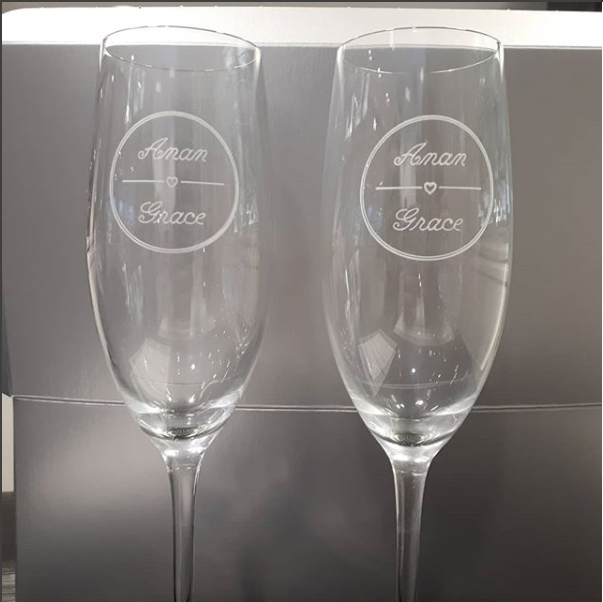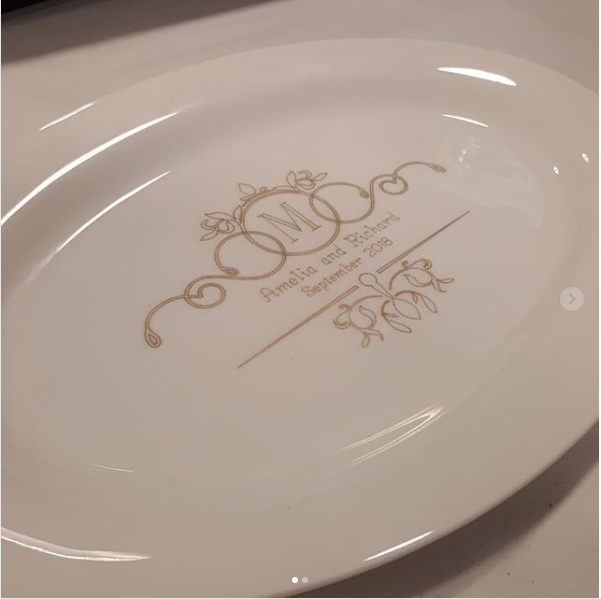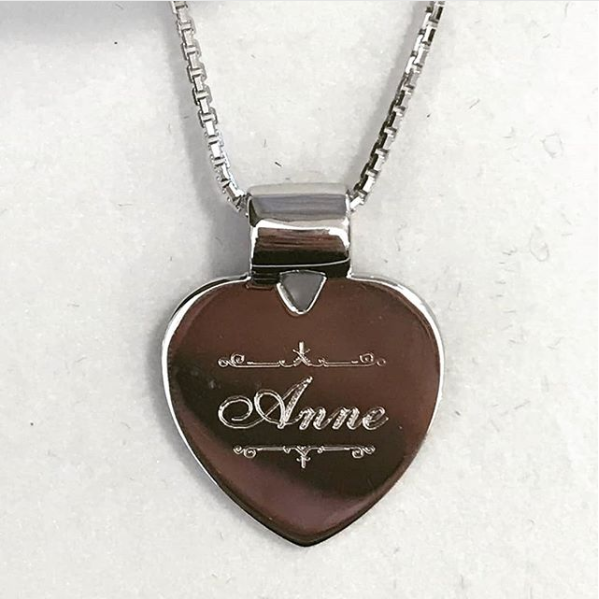 View more logo options to customize to your needs at our website on our Custom Wedding Designs page, and make sure to share your personalized gifts with our wedding logos on social media using the hashtag #uniquifyyourwedding!
From Your Things Engraved Social Team
——————————————————————————————————————————————