There are many things to love about the month of June – the first day of summer, strawberry season, roses, baseball and drive-in movies just to name a few. But what we love most about June is the celebration of all the awesome dads on Father's Day.
This year, Father's Day falls on June 21, so we thought we would get you started on some gift ideas for your dad, grand-dad, uncle, brother, step-dad, and the other great men in your life.
"A Father carries photos where his money used to be."
Author Unknown
Dad's come in all types – silly, serious, boisterous, calm, strong, soft, inspiring and kind. Whatever your dad is like, we all know a good one when we see one. And Father's Day is the perfect time to take a moment to show him exactly how important he is to you. We should do it everyday, but no dad will argue with having a special day set aside JUST for him. Especially if he gets breakfast in bed and a construction paper tie with LOTS of glitter glued not quite well enough to the card.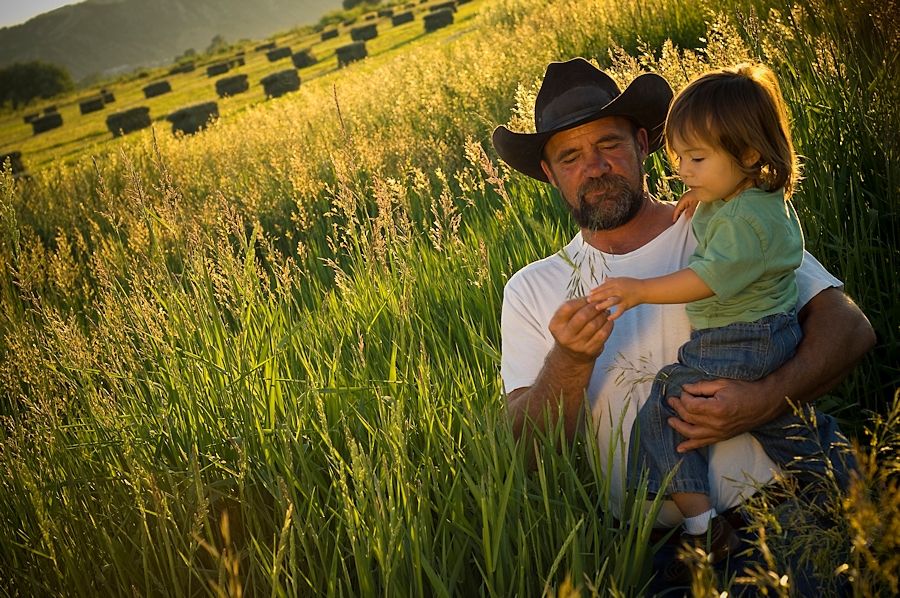 "Anyone can be a father, but it takes someone special to be a dad, and that's why I call you dad, because you are so special to me." – Wade Boggs
Let us help get you started with some of our favourite gift ideas for your dad. As always, when you add personalized engraving to these, you will make them EXTRA special, and something brag worthy for your dad to share with his friends and family.
1. Men's Jewelry – Dad's tend to be minimalists when it comes to jewelry. We offer a great selection of on trend, stylish jewelry he will love the wear. Especially if it comes from you!
Dog Tags, for example, are very popular with men. This Carbon Fibre Cross Dog Tag is a great example. It is casual and sophisticated. He will love it.
2. Flasks – Flasks are one of our TOP gift categories. They are fun, retro, and gives you a great way to show off your personality. Until June 22, 2015, they are also 25% off. So it is the perfect time to grab one (or two!) for dad.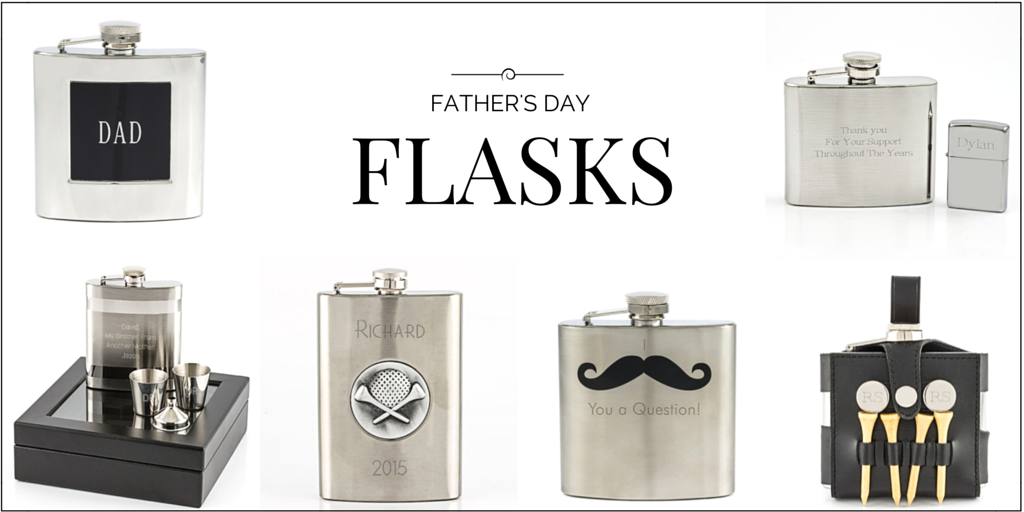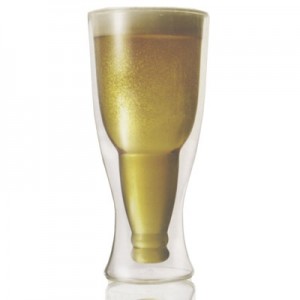 3. Beer Supplies -Maybe your dad isn't into the hard stuff…he is more of a beer guy. No problem. We have gifts for the beer lover too!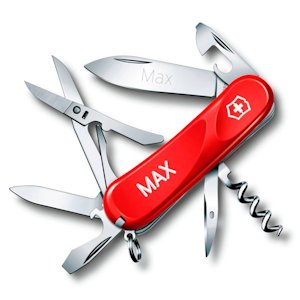 4. Knives and Tools – Any guy will find something in this mix of tools that he will love to use (OR find lots of excuses to use…at least that is how it is with my husband and the knife that our kids bought for him one year. The same one pictured here actually.) If your dad is a gadget guy, get him one of these. It's a "no miss" gift.
5. Carry-In Engraving – If you have already purchased a gift in another store, we can still engrave it for you. Metal, glass, wood, leather, and some plastic are all engraveable. Find a location near you to take your carry-in items for engraving.
From your Things Engraved Social Team,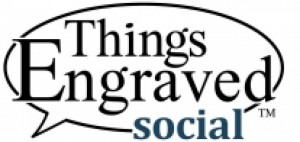 ——————————————————————————————————————————————
Be sure to check out our Father's Day contest…or rather, FACE-OFF! Vote on your favourite gift set and be entered to win it! Head over to our Facebook page to play.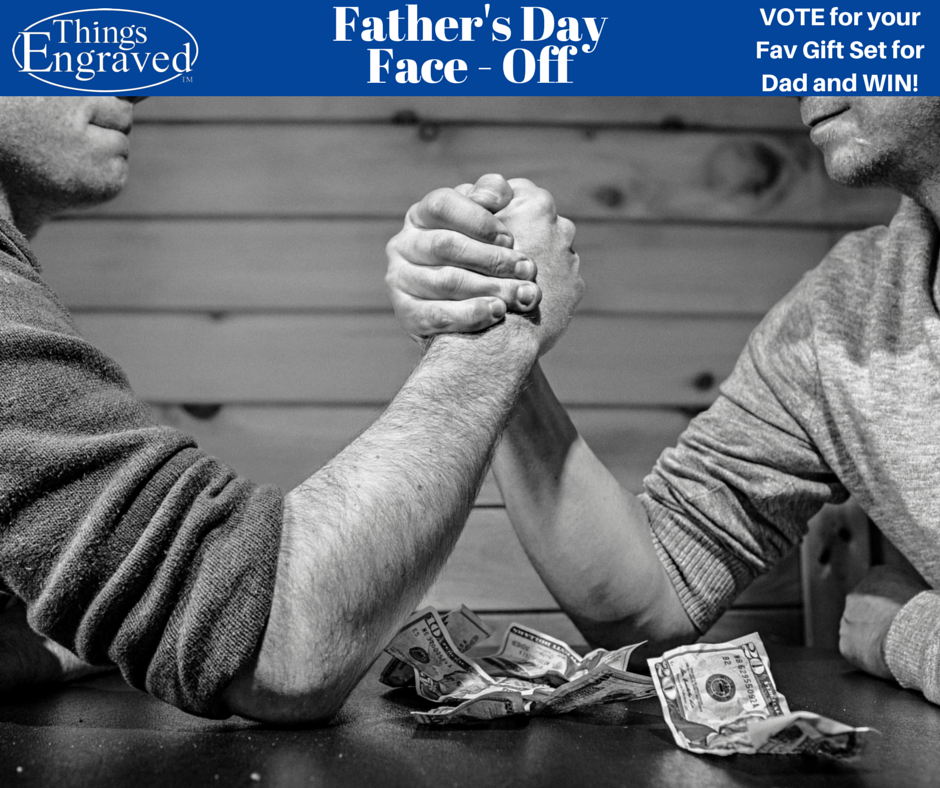 To buy your Father's Day gift, visit our website or find it in a store near you.
Save