Imagine opening your wallet and seeing this everyday…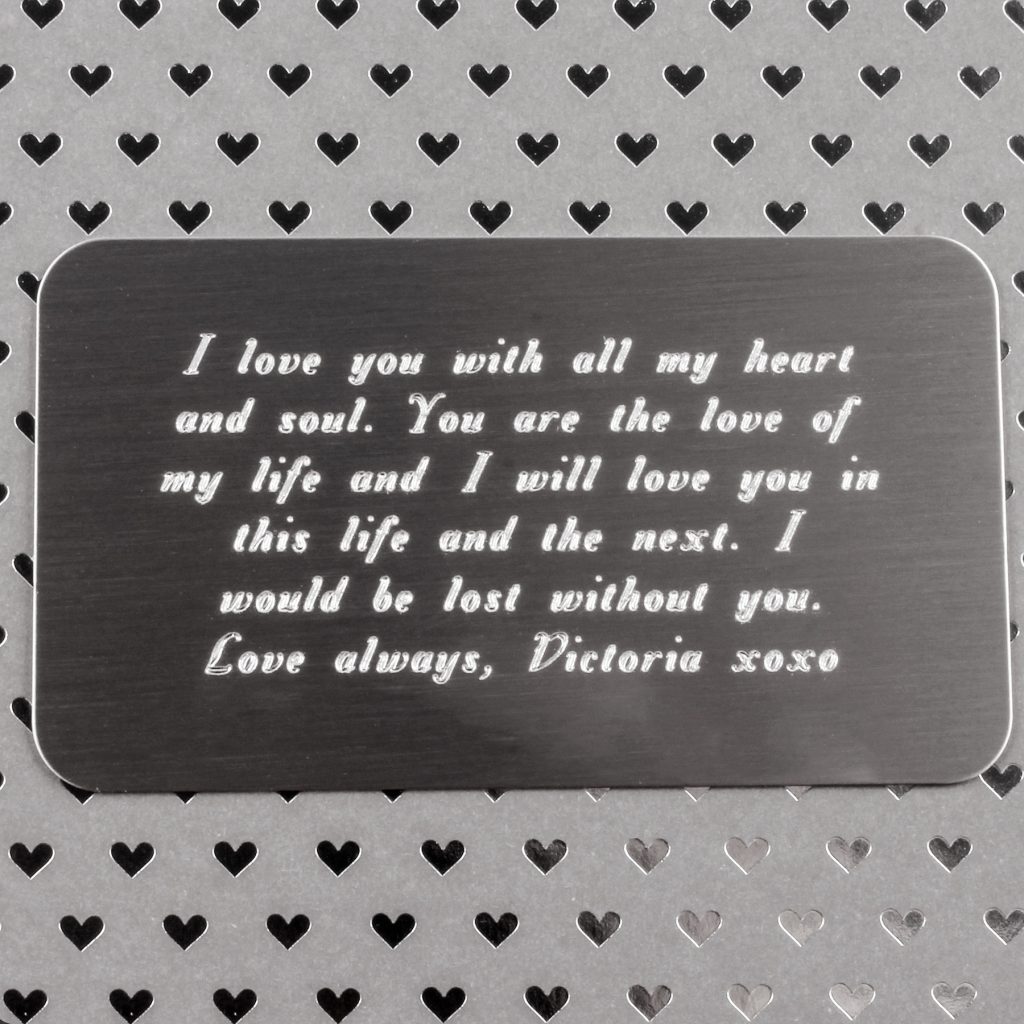 I mean…wow… that would be a feel good moment every single time!
Our engraved wallet cards are SO versatile and there are many ways they can be used for a gift; something fun, romantic, practical or inspiring perhaps?
They make a great gift for someone that is hard to buy for. We all have that person in our lives that we would love to remind how important they are to us every minute of every day, but other gift options like jewellery or pocket watches may not be a good fit for them.
Instead, keep it simple and give them a personalized wallet card!
Let them take your love wherever they go by simply sliding the bank card sized plate into their wallet for a reminder every time they open it!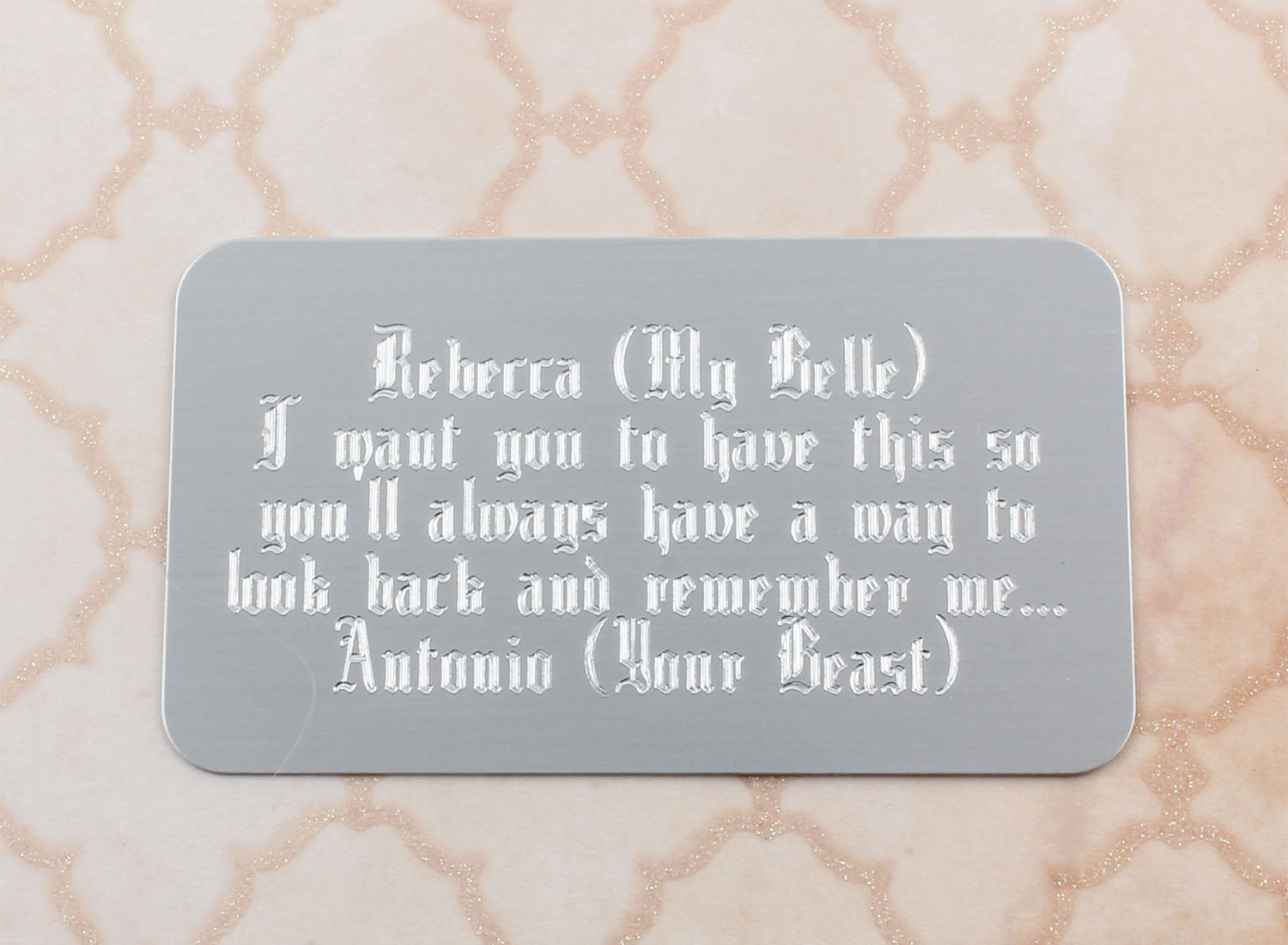 For example, a customer ordered a card to give to her father. It read "You mean the world to me. You've helped me in ways I didn't know were possible. You have made me who I am today. I love you Dad!" Now, even when they are apart, he will be reminded of his daughter's love each and every day.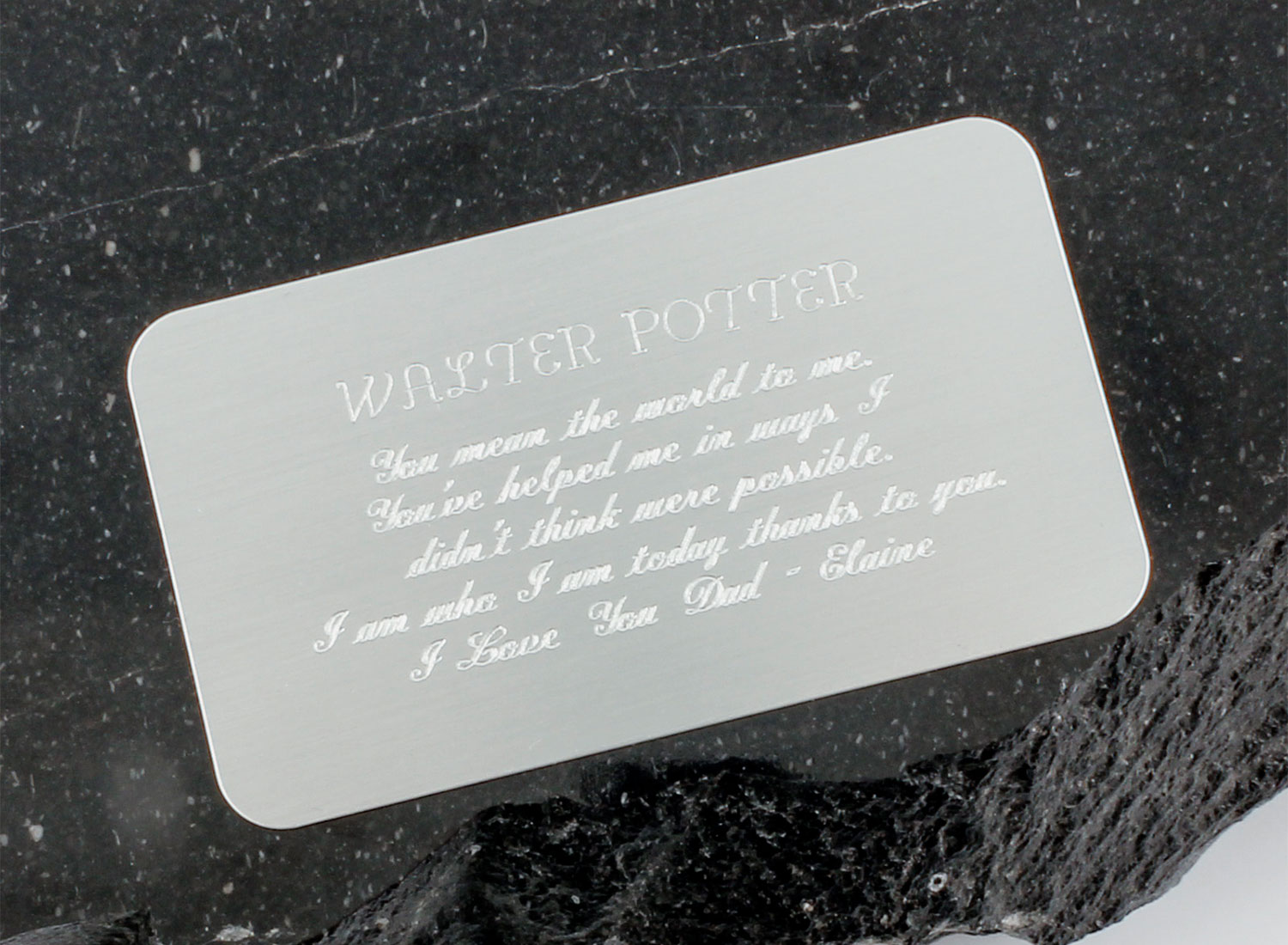 The possibilities are endless; a wallet card can carry a sentiment to help remember the life of a loved one or pet who have passed away. Give one to your children to remind them you're always with them, or even a note to yourself to help you get through the day.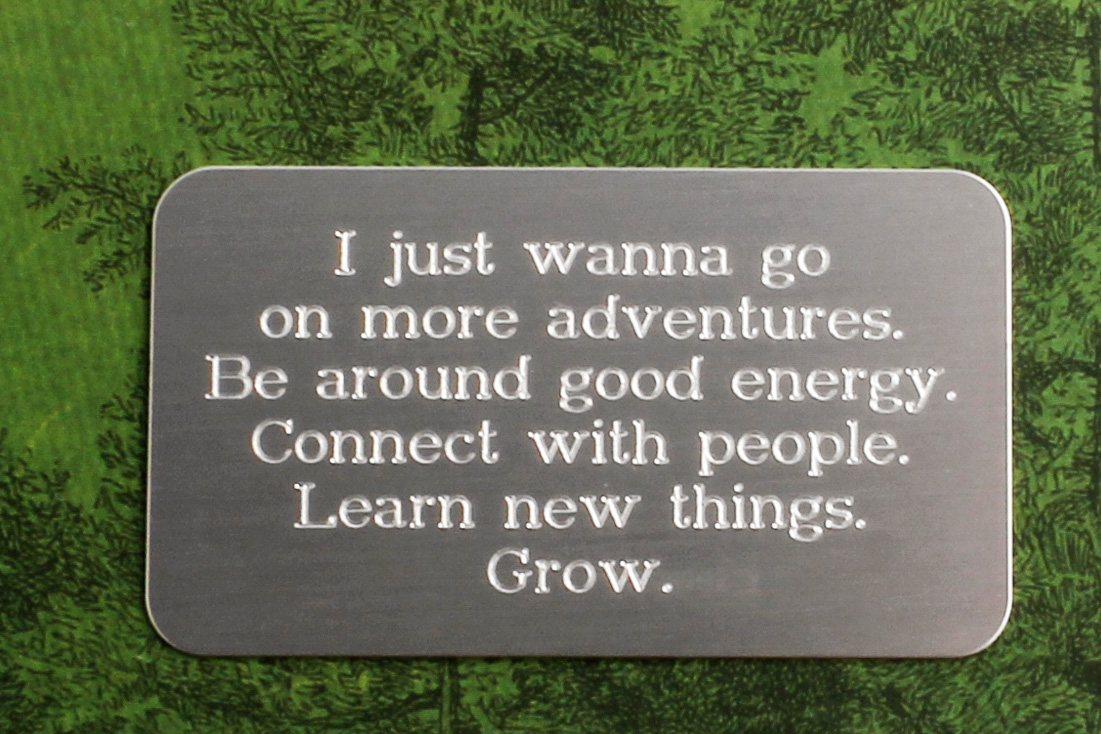 Here are just a few more ideas:
love note for a wedding day
celebrate long distance relationships, such as a deployment or working in different parts of the world
medical information
contact information
meaningful spiritual passages or quotes
encouragement for a student away at school
bucket lists – imagine putting all the places you are going to travel
daily mantras and affirmations
the names of the most important people to you, as a reminder of why you do what you do everyday
Whatever it may be, a personalized wallet card is convenient, timeless and easy to give, easy to carry gift that is a daily reminder of the important things in our lives.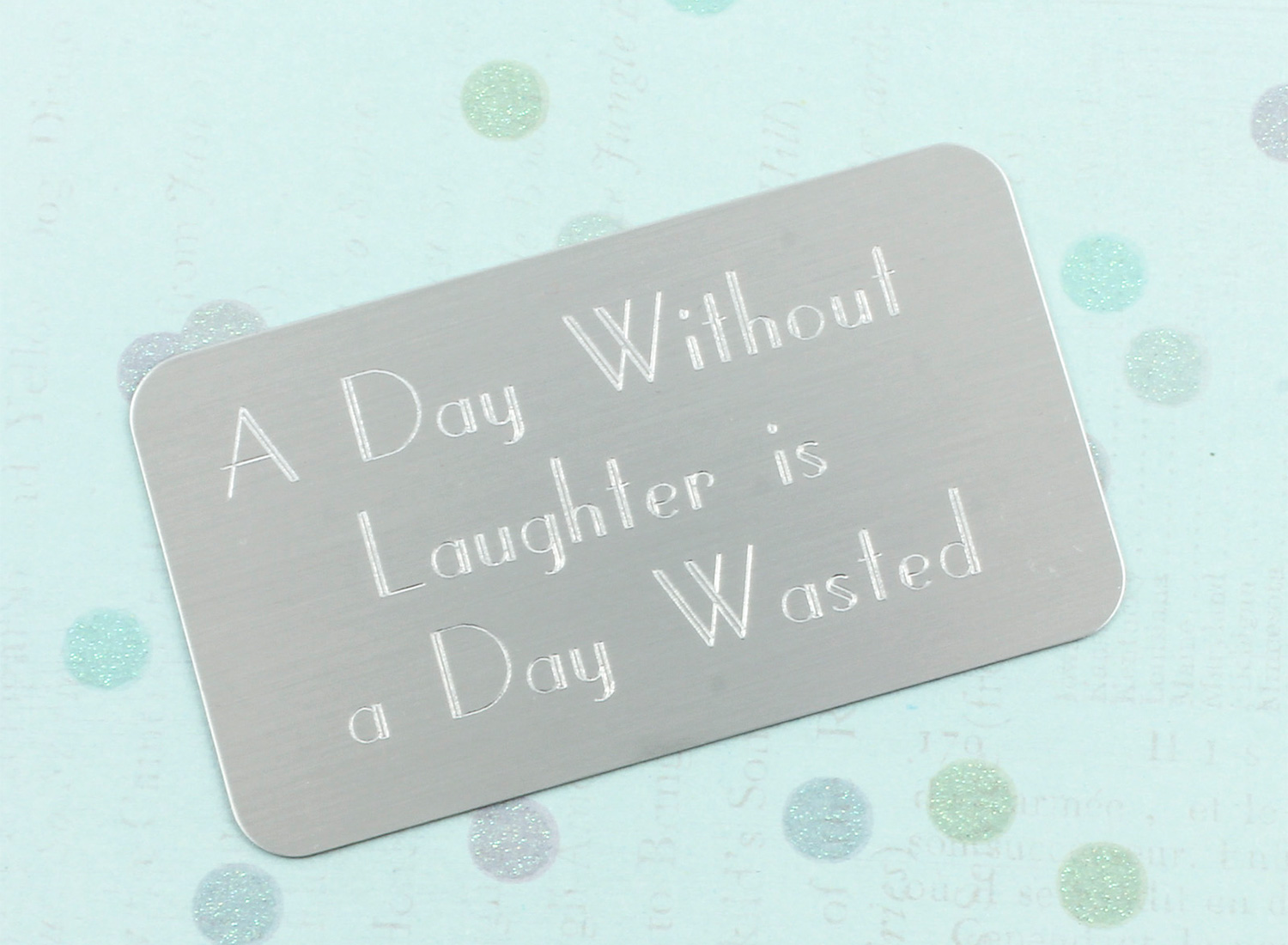 From your Things Engraved Social Team
——————————————————————————————————————————————
The possibilities for giving an engraved wallet card are ENDLESS!
To purchase, visit our website or find it in a store near you.
Save
Save
Save
Save
Save
Save
Save