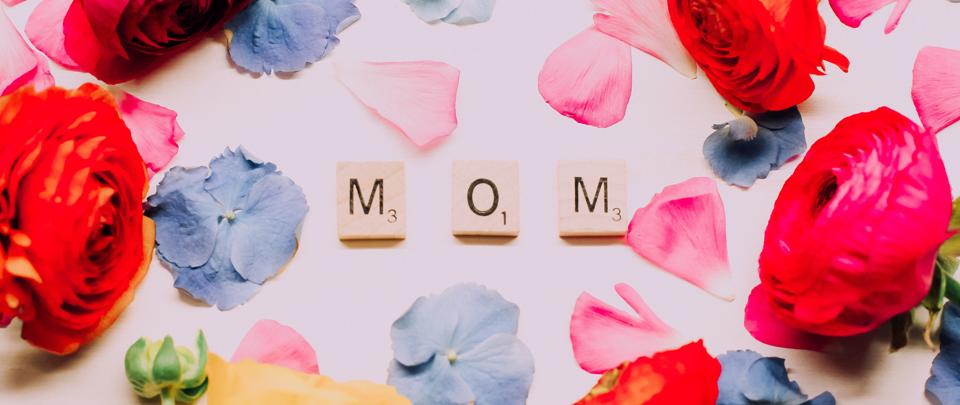 Mother's Day is just around the corner, and if you're still on the hunt for the perfect gift to honor the incredible moms in your life, look no further than Things Engraved. With our extensive collection of custom-engraved gifts and convenient 1-day delivery options, you can ensure a heartwarming surprise even if time is running short. Let's explore some thoughtful last-minute Mother's Day gift ideas that will show your love and appreciation.
1. Engraved Photo Frames: Cherish Precious Memories Capture unforgettable moments with our stunning engraved photo frames. Choose your favorite family photo or a cherished snapshot with mom and let us transform it into a timeless keepsake. Our skilled artisans will engrave your personalized message, adding an extra touch of love to every glance. From elegant wooden frames to sleek metal designs, we have the perfect frame to showcase your precious memories.
2. Necklaces and Pendants: Symbolize Your Bond Celebrate the unbreakable bond between you and your mom with our exquisite necklaces and pendants. Our collection features beautiful designs crafted from high-quality materials, including sterling silver and sparkling birthstones. Custom engrave a heartfelt message, initials, or a significant date to create a truly one-of-a-kind piece that will always remind her of your love.
3. Bracelets: Accessorize with Sentiment Add a touch of elegance to your mom's wrist with a personalized bracelet from Things Engraved. Our collection offers a range of styles, from delicate and feminine to bold and statement-making. Engrave her name, a meaningful quote, or a special message, and watch her eyes light up with joy as she wears this unique piece of jewelry.
4. Wine Glasses: Toast to Unforgettable Moments Raise a glass to your mom's unwavering love and support with our engraved wine glasses. Whether she enjoys a glass of red or prefers a refreshing white, our customized glasses will add a personal touch to every sip. Choose from various designs and let your heartfelt message be etched onto the glass, creating a cherished keepsake she'll treasure for years to come.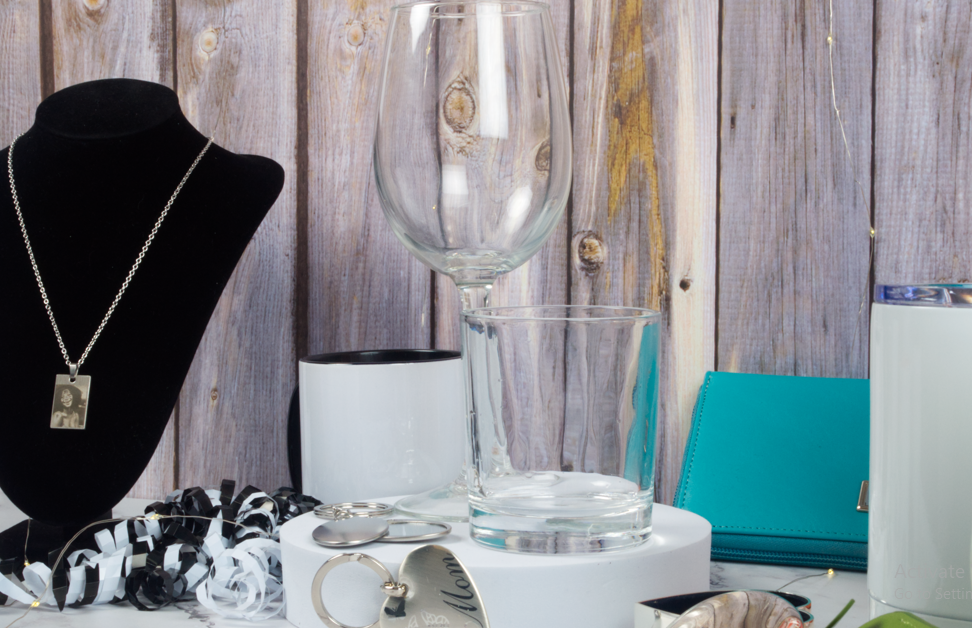 5. Coffee Mugs: Warm Her Heart Every Morning For moms who love their daily cup of joy, our engraved coffee mugs are the perfect choice. With every sip, she'll be reminded of your love and appreciation. Explore our wide selection of designs, from sleek and modern to whimsical and colorful, and add a personal touch with custom engraving. Make her morning routine even more special with a mug that's tailored just for her.
Order Today for 1-Day Delivery! At Things Engraved, we understand the importance of timely delivery, especially for special occasions like Mother's Day. That's why we offer reliable 1-day delivery options throughout Canada, ensuring that your heartfelt gift arrives just in time to make her day truly memorable.
Don't let time slip away! Visit our website now and explore our extensive collection of custom-engraved gifts for Mother's Day. With our convenient 1-day delivery options, you can surprise your mom with a thoughtful and personalized gift that will touch her heart. Order now and let us help you create a lasting memory for the most important woman in your life!