Sports fans are a unique breed of people who range from avid devotees to casual observers. Come the holidays, a birthday or other occasion, perhaps no gift is more appropriate for a sports fan than something that makes the big game that much better. Gift givers searching for the right gift for their sports-crazed loved ones might consider the following gift ideas.
Take tailgating to new heights
Though the games themselves are important, sports fans will admit the camaraderie they feel with their fellow fans is a big part of their love of sports. And nowhere makes a better place to build those bonds with fellow fans than the pregame tailgate. Make that tailgate even more enjoyable for your favourite sports fan with a new grill or deep fryer. Deep fryers come in many shapes and sizes, be it ones best suited to side dishes and smaller meals, or larger fryers that enable tailgaters to cook up some fried chicken or even a popular staple like deep fried turkey the whole parking lot can enjoy.
For those who tailgate and have all the tools and gadgets they need, don't overlook food for your favourite tailgater. A box of gourmet steaks can go a long way on a cold afternoon before the big game, and any veteran tailgater knows there's no such thing as too much food.
Here are some ideas that will make any tailgating get together more personal:
[left]
[/left]
[right]
[/right]
Tickets to the big game
For those sports nuts routinely relegated to the couch during their favourite team's games, perhaps no gift is more appropriate than tickets to a sports event. "Experience" gifts are very popular, and what sports fan wouldn't love the chance to go see their favourite team or sport, especially if this isn't something they would normally buy for themselves?
If hockey is their game of choice, make the experience come to life even more with some accessories that are sure to further fuel their obsession.
Get personal
Sports apparel has never been more popular, and no true fan can do without some gear that professes his or her love for a favourite team. Go the extra mile by personalizing a jersey for the sports fan in your life. His or her first or last name embroidered across the back of a favourite team's jersey is the ultimate way for sports fans to show just how connected they are to their favourite team.
For those who want to go even further, contact a loved one's favourite team to see if there's any way to make the connection even more personal. For example, some teams sell bricks on walkways outside their home stadium and fans can engrave a personal message on the bricks, forever connecting them with their teams and arenas.
Out of the ordinary
Does your sports fan want for nothing? How about some of these totally off the wall, BIG ideas:
Go Pro Camera – These are so fun and will let your sports fan create videos in almost any circumstance, in hopes of going viral on all their friends' social media.
Beer Club – Sports fandom and beer go hand-in-hand so consider a beer of the month club. Make it a CRAFT beer of the month if your fan is a little bit of a hipster. What happens in beer club stays in beer club.
A man-cave or a lady-shed– Let's face it…if you give someone a room and a budget to decorate it how they wish, you will be a hero for LIFE!
Tech gifts – High tech sunglasses, wearables like a Fitbit or Apple Watch, or runners that even an Olympic gold medalist would be jealous of, will make your sports fan feel like a pro.
Tables – Like a foosball table, so they can start a league with friends.
Sports Fantasy Camp – This one is a HUGE idea for a gift, but they would never forget it!
We also would like to suggest one of OUR "out of the ordinary" gifts for the sports fan. How about a Bobblehead of them playing a sport! We have over 30 different Bobblehead bodies with different sports that you can have made with the head of your sports fan.  Heads are hand sculpted using a photo you submit so it's sure to look just like your sports fan!
Make your favourite sports fan that much more enthusiastic with a gift that further strengthens his or her bond with a favourite team or game.
From your Things Engraved Social Team,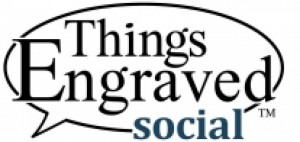 ——————————————————————————————————————————————
Check out all of our other gifts for sports fans.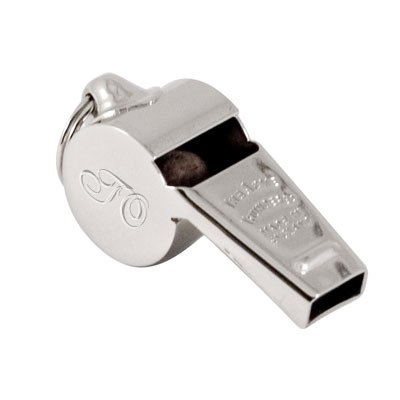 To purchase, visit our website or find it in a store near you.