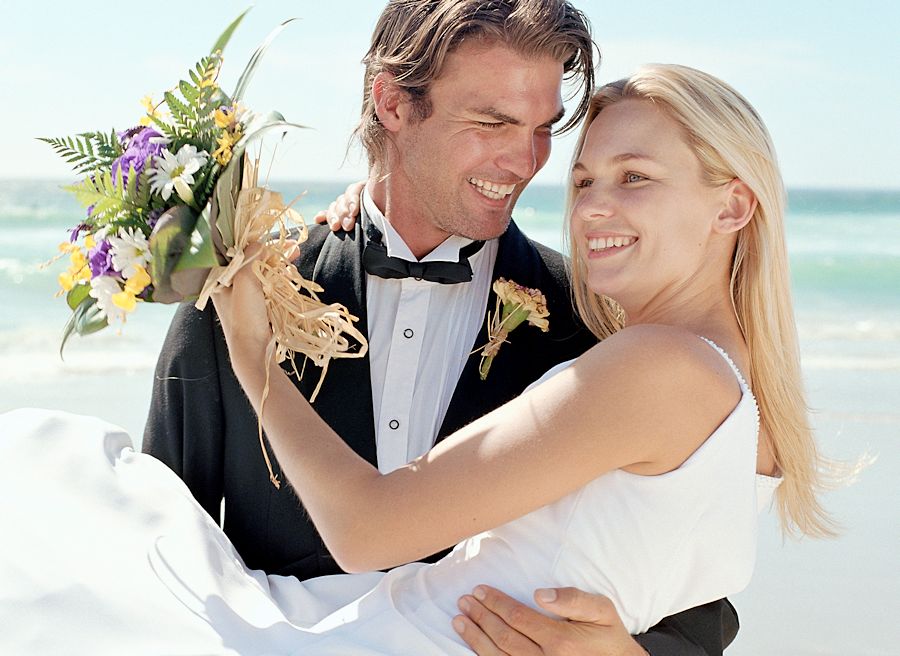 Chances are very good that you know someone that is loves visiting the warm, sunny beaches somewhere very south of Canada. And in fact, they might just be heading there to tie the knot! Destination weddings are a very popular with Canadian couples during the months of November to April in Canada, especially if you are the bathing suit versus the snow suit type. According to this Wedding Bells article, it is estimated that 1 in 4 weddings during this time of year will be destination weddings for Canadian couples.
Often destination weddings are a more intimate affair, as most people bring along only the closest of family and friends on such a special trip. When the couple returns home, it is the PERFECT time to send them a personalized gift to commemorate their marriage. If you time it right, maybe you can have a beautifully wrapped box ready for them when they return! OR if they are opting to have a reception back home, you can bring it along to the celebration.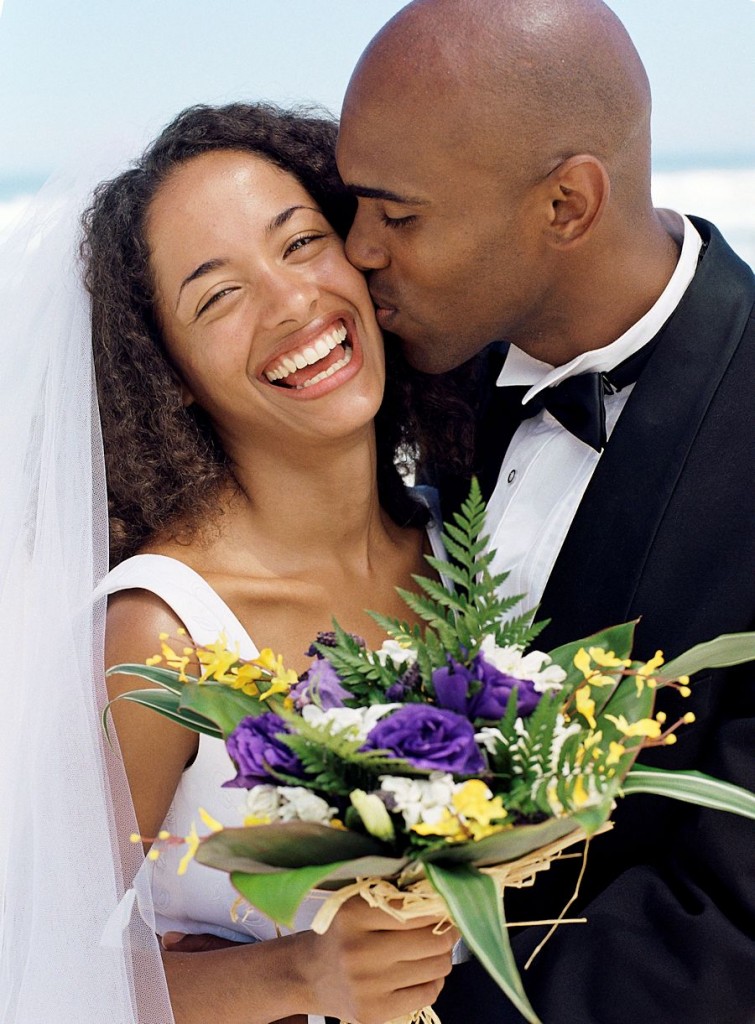 Here are a few wonderful ideas for a gift for the newly married, newly sun-drenched couple:
From your Things Engraved Social Team
——————————————————————————————————————————————
Find many more beautiful gifts for a newly married couple on our website or find it in a store near you.