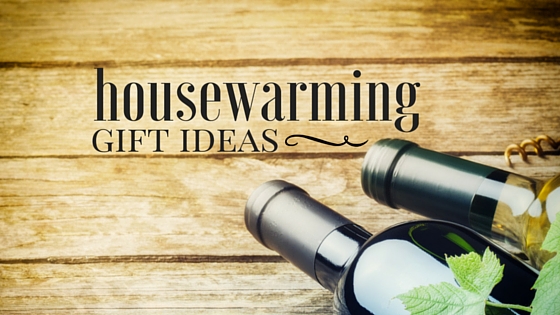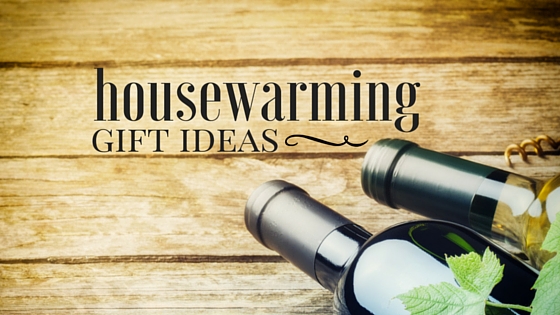 As someone who is currently packing up and moving into a new home – I've got to admit, I have housewarming gifts on my mind.
I also have a cousin who just moved into his new place, and I had no idea what to buy him for his housewarming party. I initially thought I would have to get something that matched his house décor, but I had no idea what his style was. I wanted to see his new place before I could decide on a gift for him. I didn't want to get him something that wouldn't look good in his space, or something that he already had.
Today I realized, a housewarming gift doesn't have to be so complicated! There are so many generic gifts you can get someone that will work for any type of person. Even if they already have it, this list of ideas will still work:
– Tools: Create a DIY large mason jar full of useful tools: measuring tape, a level, extension cord, screwdriver, hammer, screws, etc. You can never have too many of these.
– Personalized key chain: They're getting new keys – so why not make it extra special by giving them a personalized key chain. Include their name, a letter, or a symbol that represents something they like. There are so many options, and you can't go wrong with a key chain.
– Drinking glasses or mugs: Anything from shot glasses, to wine glasses, steins, mugs, or whatever else. If you know what they like to drink, aim to get a glass or mug that suits their lifestyle. For example, if they love coffee or tea, go for a personalized mug.
– Bottle opener: This will come in handy for any household. There are many styles of bottle openers. Choose one that you think goes with their personal likes.
– Cutting board: This is another item that you can't go wrong with. Spice it up a bit, get one that's personalized with a special message on it.
This is just a short list of many great ideas for a housewarming gift, but perhaps it's inspired you to think of more. Let us know what other ideas you have, or tell us what you have gifted to your family or friends for their housewarming party.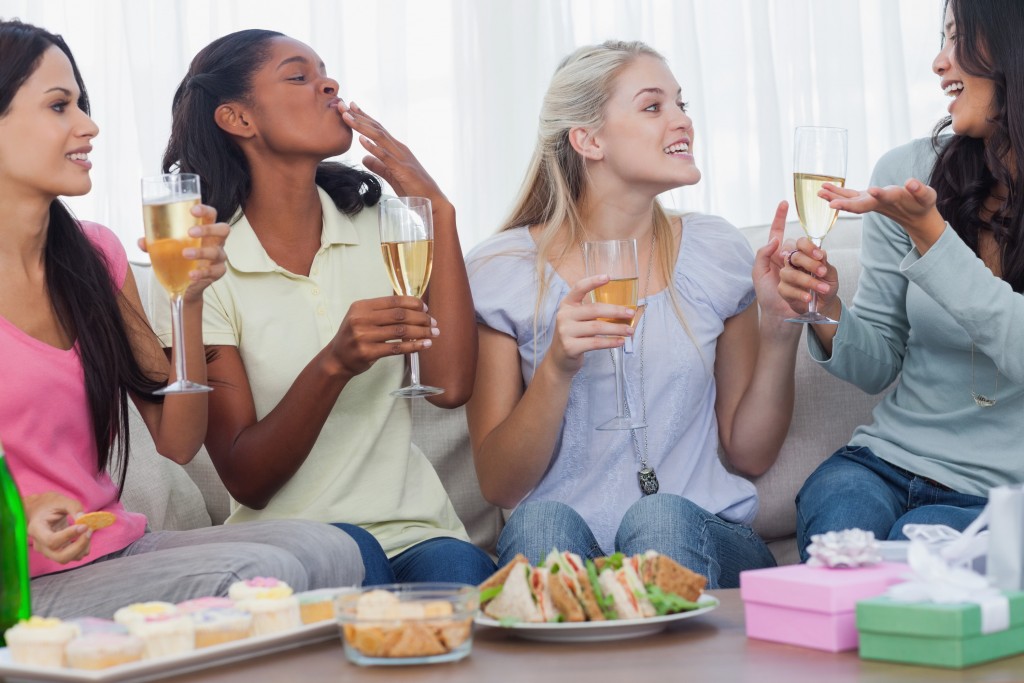 ——————————————————————————————————————————————
Need a gift for a houswarming party? Here are some great ideas. To purchase, visit our website or find it in a store near you.
From your Things Engraved Social Team,