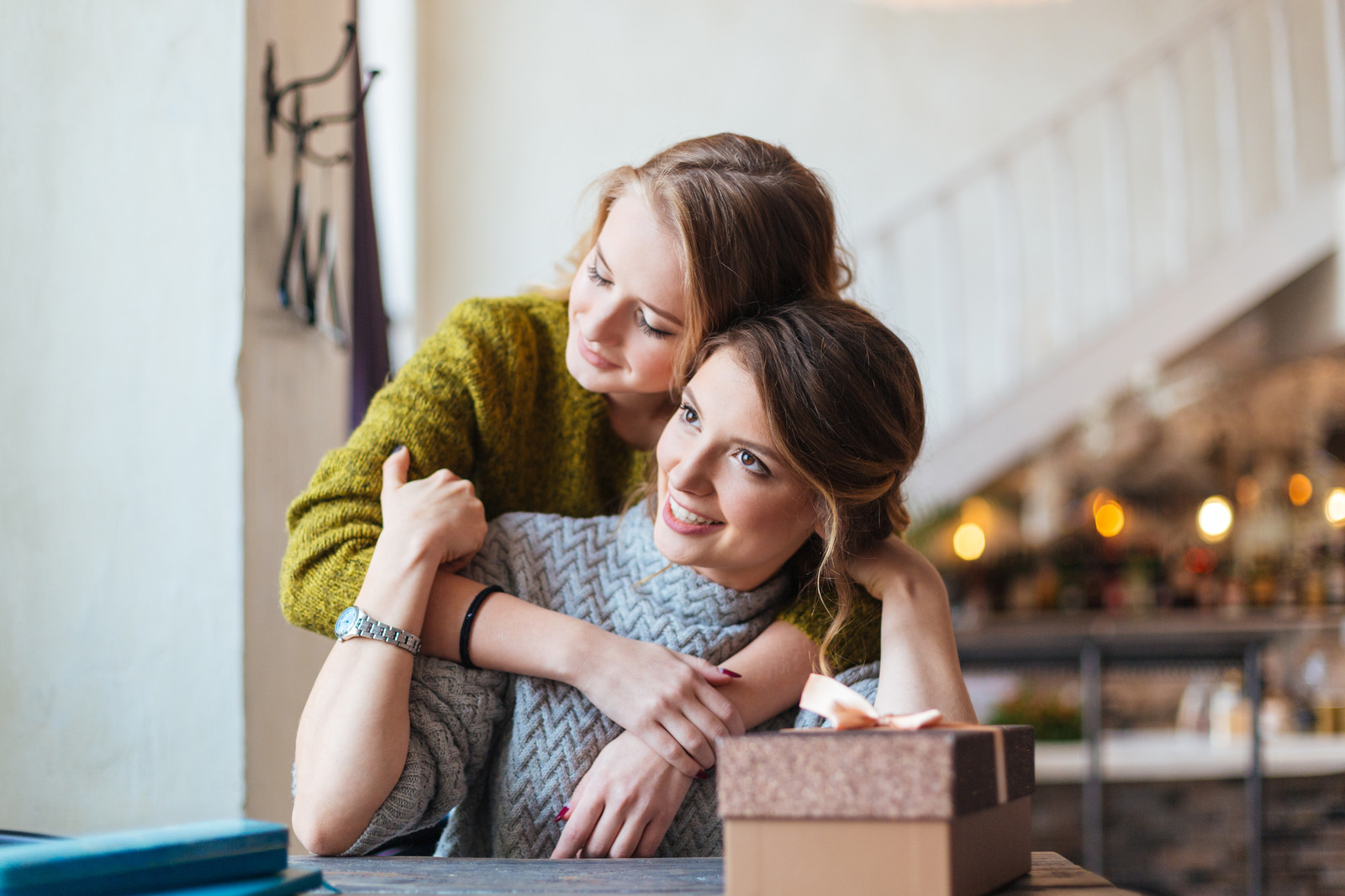 Building on the first part of our series on becoming a GREAT gift giver, here are the next 8 tips on our list (you can read the first 8 by clicking HERE)
9. Make your gift investment appropriate to your relationship and the occasion Don't buy someone a car, when a cookie bouquet was more appropriate, just an example (cookie bouquets are ALWAYS a good idea, IMO!)
10. Customized, personalized or handmade You can NEVER go wrong with a gift that is either personalized with engraving or that you have made or had made specifically for the person. They will not be able to get that gift anywhere else and they will keep it forever because of its unique quality.
11. Add a back story This is an ADVANCED tip for the gift giver. Like the handwritten card tip, how about adding a story about why you chose the gift, where it came from (especially if there is an interesting artists or maker story), or what the personalization is about. This will connect them to the gift and to your giving of it.
12. Make the presentation special Don't just slam it into a dollar store gift bag and call it done. Whether it be a small, humble gift or something quite extravagant, people always love the thrill of seeing a beautifully wrapped gift.
13. Watch sales throughout the year Stock up on some lovely, simple gifts that could be appropriate for many people. This is a great way to save money AND be prepared for an unexpected need for a gift (if despite your thorough planning, you forgot someone). But be sure to choose interesting, or less common gifts (just like we mentioned in our last post, the Pot of Gold is nice, but it is kinda generic).
14. Don't give a practical gift, when a splurge is more appropriate Don't buy her a bunch of shampoo, when the occasion calls for something personal. Don't buy him some new sweat socks and call it done. If they deserve something special, intimate, personal or FABULOUS, go bigger and better.
15. ASK them for ideas This will work just fine for someone you are close too, if they know you are getting them a gift, such as for a specific occasion like birthdays or Christmas. Let them give you some ideas. You don't HAVE to stick to their suggestions, especially if they trigger an idea of your own that is in keeping with similar gift themes. Another way to get ideas from them indirectly is to check out their social media or online shopping habits. A pinterest page? A wishlist saved on their favourite retailer's site? Maybe they still have an old fashioned list of stuff they would love, but will never buy for themselves (I have all three of these sorts of lists, BTW. I love lists).
16. When in doubt, 'experience' themed gifts are always a great idea A day at the spa, movie passes, concert tickets, etc. Whatever they LOVE doing in their free time, will lead you to the perfect experiential gift idea.
There you have our top 16 gift giving tips. We hope you enjoy trying a few of them, and THRILLING the people you are giving gifts to in your life. They can thank us later!
———————————————————————————————————————————————————–
From your Things Engraved Social Team,