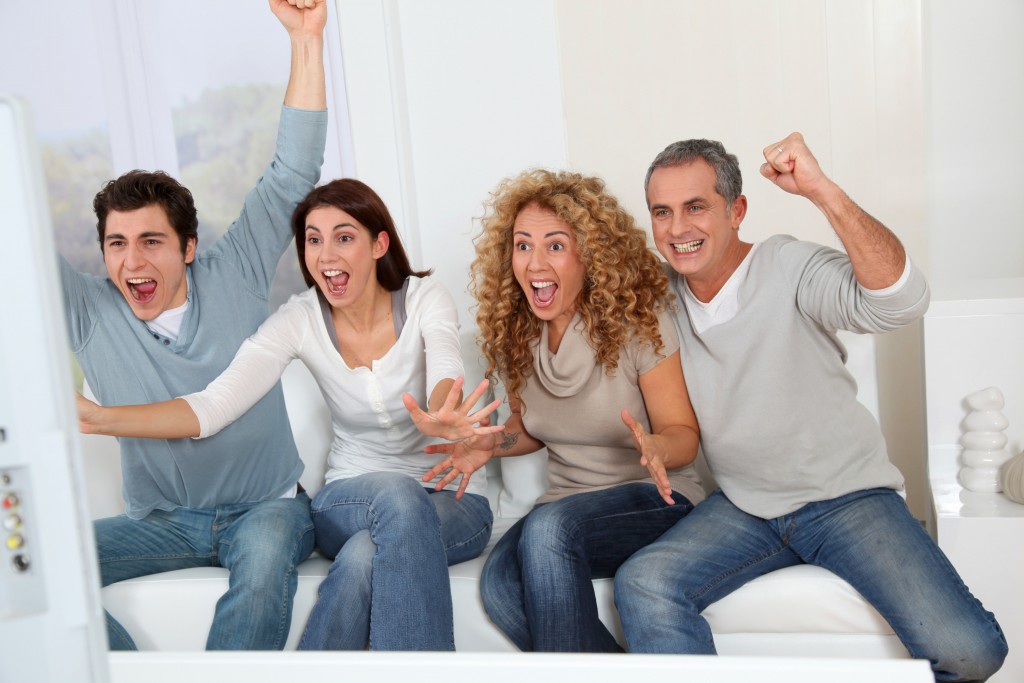 In football, as in life,
"Winning isn't everything…it's the only thing."
Okay, maybe not always, but that is a famous quote from football coach legend Vince Lombardi.  Which, if you happen to be a football fan, you probably KNOW already. You are probably also planning on watching the big game, the super-est of the bowls, the Superbowl.
Personally, my favourite part of the Superbowl every year is
Parties and junk food
The hilarious or inspirational mega-buck ads that air during the game (and which I often watch the next day on YouTube!)
That is pretty much it for me. Not a huge football fan, but around the Things Engraved headquarters, I am definitely in the minority there (although I think everyone likes those same too things as well).
If you like a good sport / life metaphor (and who doesn't?), then here are a few famous and inspiration quotes that would be PERFECT to engrave on a gift for someone that also loves to compare life to the big game, which in this case at this time of year, is most definitely FOOTBALL.
——————————————————————————————————————————————
It's not whether you get knocked down, it's whether you get back up. – Vince Lombardi
When you win, nothing hurts. – Joe Namath
Practice doesn't make perfect. Only perfect practice makes perfect. – Vince Lombardi
Ability is what you're capable of doing. Motivation determines what you do. Attitude determines how well you do it. – Lou Holtz
Without self-discipline, success is impossible, period. – Lou Holtz
Success is not forever and failure isn't fatal. – Don Shula
Today I will do what others won't, so tomorrow I can accomplish what others can't – Jerry Rice
The Enemy of the best is the good. If you're always settling with what's good, you'll never be the best. – Jerry Rice
The only place you can win a football game is on the field, the only place you can lose it is in your hearts. – Darrell Royal
When somebody tells you nothing is impossible, ask him to dribble a football. – Author Unknown
If what you did YESTERDAY seems big, you haven't done anything TODAY. – Lou Holtz,
Losing doesn't make me want to quit, it makes me want to FIGHT that much HARDER. – Bear Bryant
WINNING is not everything–but making the EFFORT to win is. – Vince Lombardi
The harder you WORK, the harder it is to SURRENDER. – Marv Levy,
The ONLY discipline that lasts, is SELF discipline. – Bum Phillips
If you're not gonna go ALL the way, why go at ALL? – Joe Namath
——————————————————————————————————————————————
Any of these quotes would be a GREAT addition to an inspirational gift, whether it be for work or personal.
From your Things Engraved Social Team,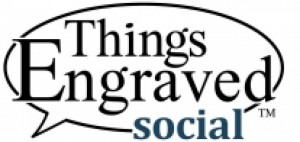 ——————————————————————————————————————————————
To purchase and inspirational gift, visit our website or find it in a store near you.