This morning while going through some of the orders on our website, I noticed that someone ordered a gift using a quote from the TV show "The Office" (best show EVER! At least in my opinion). I was thinking about how many times we see gifts personalized with quotes from movies, shows, books and most especially song lyrics.
It is not hard to see why – sometimes there are extra layers of meaning in sharing words from a memorable pop culture moment. Whether its sharing the experience with someone special (maybe a first date), a running joke between friends, or just that the words express your feelings perfectly, engraving a 'message' that perfectly expresses what you want to say to someone makes the gift a keepsake they will always enjoy.
Here are just a few recent examples of gifts with engraved quotes or lyrics: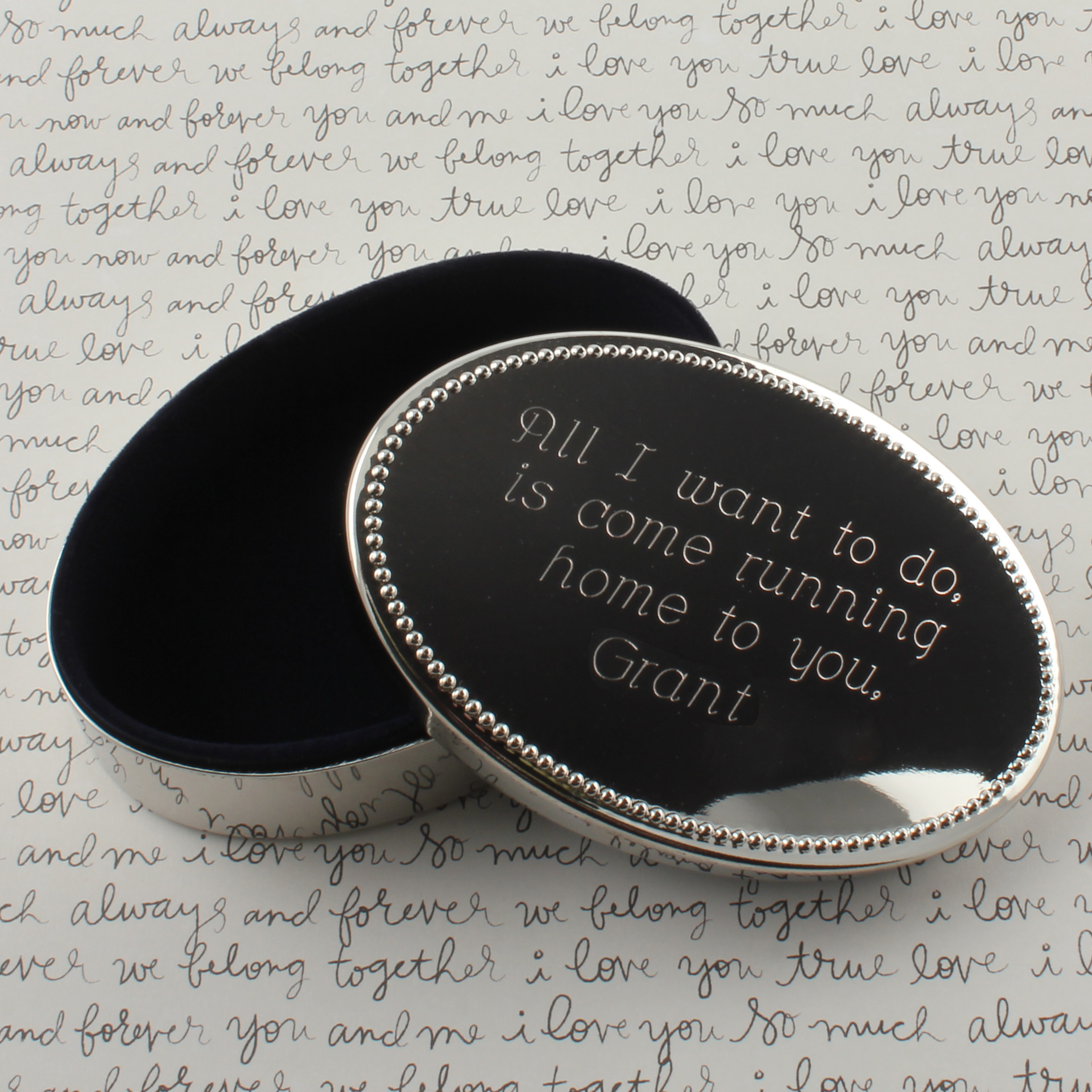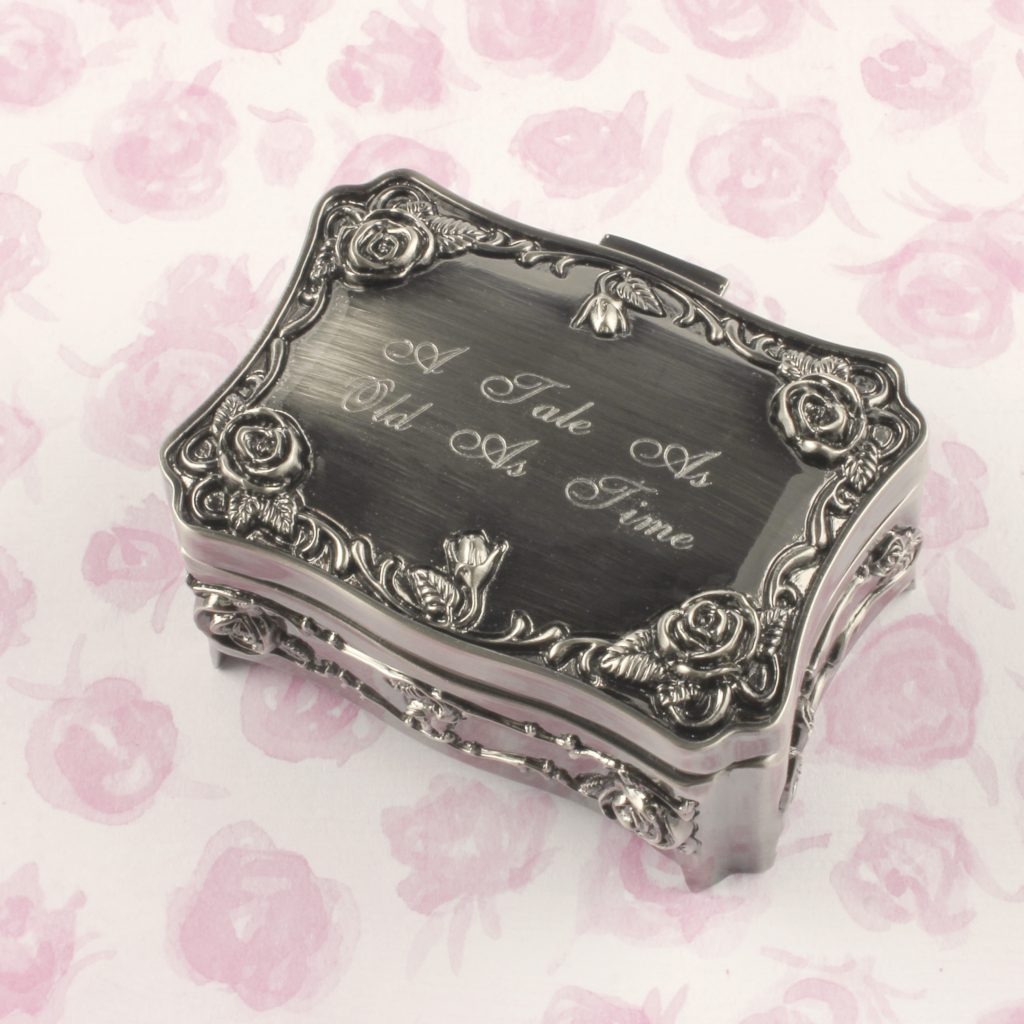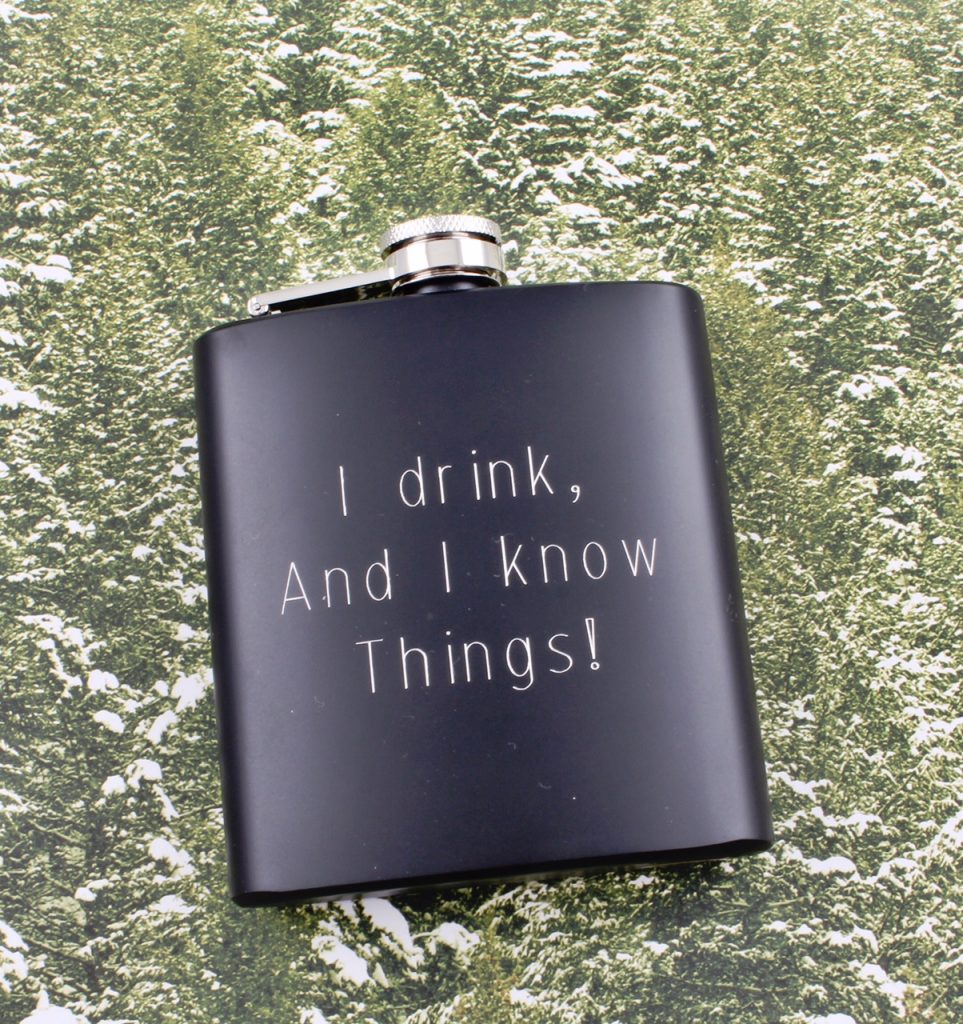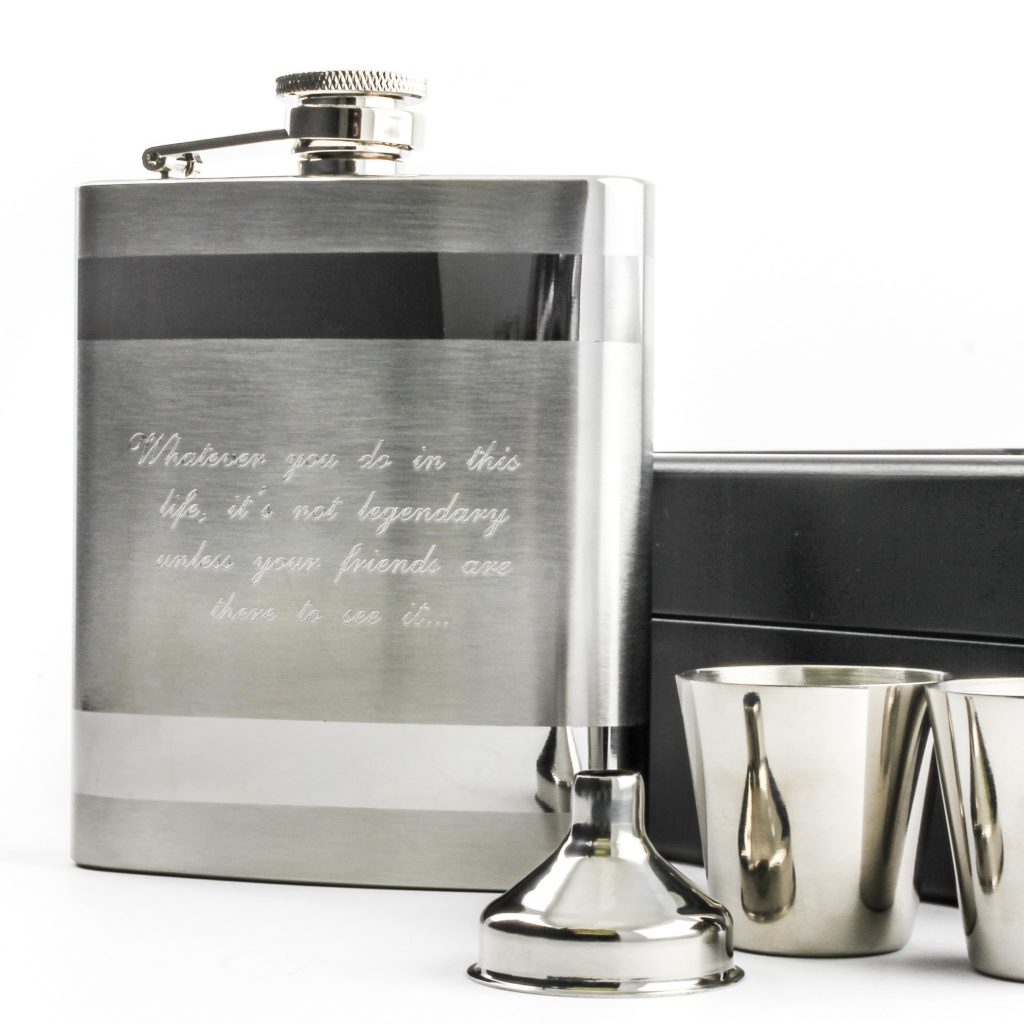 If you are not sure what to engrave on a gift, take a look at quotes from your gift recipient's favourite movies, tv shows, books or songs. There is a WORLD of inspiring ideas for personalizing a special gift!
For more great gift ideas, visit our website or find a store near you.
Save
Save
Save
Save
Save
Save
Save
Save
Save
Save
Save
Save
Save
Save
Save
Save
Save
Save