Whether they are graduating from high school, college, or university, graduation is one of those BIG moments, and it will forever be used as a major reference points on their journey through life. Here are some great gift ideas that will make it even more memorable.
[left]
Class of 2015 Keychains
PRICE: $8.00-$10.00
2015 Grad Black Ceramic Mug 15oz
PRICE: $25.00
Cadence Champagne Pen/Pencil Set
Regular $55 Sale Price $41.25
Large Chrome Compass and Paperweight
PRICE: $40.00
Graduation Owl Trinket Box
PRICE: $25.00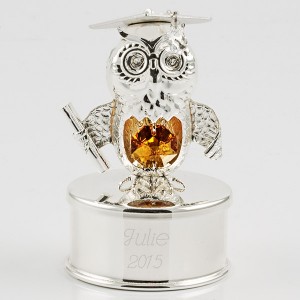 [/left]
[right]
Certificate Tube – Graduation
PRICE: $30.00
Stainless Steel Graduation 6oz Flask
Regular $12.00 Sale Price $9.00
2015 Grad Square Shot Glass
PRICE: $15.00
2015 Grad 1L Moby Mug
PRICE: $40.00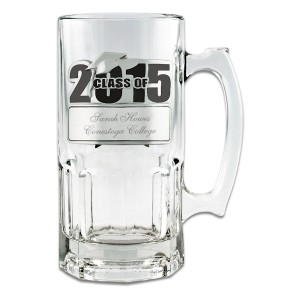 2015 Grad Metallic Pilsner
PRICE: $35.00
[/right]
Sale pricing ends June 1, 2015.
CONGRATULATIONS to YOUR Grad,
From your Things Engraved Social Team,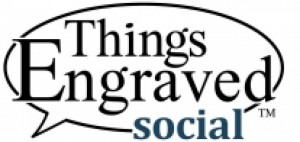 ——————————————————————————————————————————————
Looking for something else for your graduate this year? We have LOTS of great gift ideas that can be personalized just for them.
To purchase, visit our website or find it in a store near you.