This is a love story with hopes of a fairytale ending. So if you're a romantic like I am, or even if you're looking for a proposal idea or inspiration, keep reading!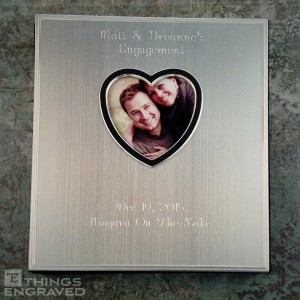 Recently, one of our customers ordered a silver photo album. On it, he requested their names, "Matt & Breanne's" be engraved, followed by a word almost every girl dreams about, "Engagement." Now here's the amazing part, at the bottom of the photo album there is a date, "December 19, 2015" and below that, "Niagara on the Lake". However, this order came to us WEEKS before December 19, 2015!
We get to engrave the special keepsake that will forever hold the photos from their wedding proposal. How awesome!
We reached out to our customer, Matt, to find out more. We want details! Did Breanne know about the place? Was he planning on hiring a photographer? (Cause you know, that's the new thing every girl wants as a part of her engagement… *hint hint*). As it turns out, Matt was still in the process of planning their big day – and Breanne had NO idea about any of it.
We're honored to have been a part of this couple's special day, and that we were able to engrave a keepsake that they will have and admire for years to come!
From your Things Engraved Social Team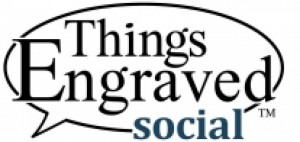 ——————————————————————————————————————————————
If Matt's story has inspired you, and you're looking for similar ideas to engrave YOUR proposal or romantic message, here are a few ideas for you to consider: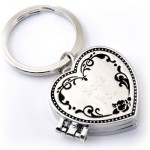 To purchase, visit our website or find it in a store near you.