Top 5 Drinks for Summer!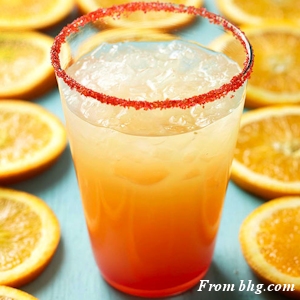 Tequila Sunrise Margarita
Add triple sec, sugar, grenadine, and lime juice to your tequila to make this zingy drink!
Check out the recipe at Better Homes and Gardens.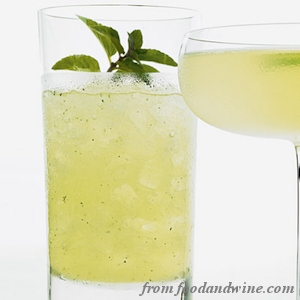 Mojito
Love lime?  Love mint?  This is the drink for you!  Check out the recipe at Food and Wine.  How about pouring this in a tall glass?
Sangria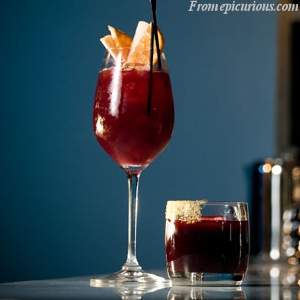 For all wine lovers, sangria is a nice way to mix-it-up this summer!  View the recipe at Epicurious.  Serve this rich colourful drink in our classic wine glass or if you need more than 1, here is a set of 4.
Long Island Iced Tea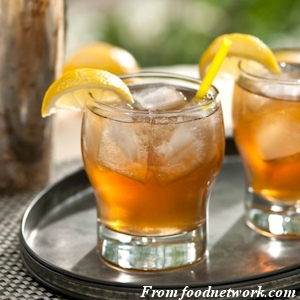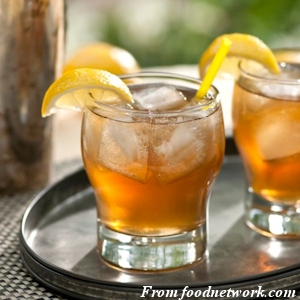 This drink is known for serving up a whole lot of booze and making it taste lovely.  Check the recipe on Food Network.  Your "tea" would look great in our Cool Old Fashioned Scotch Glass.
Pina Colada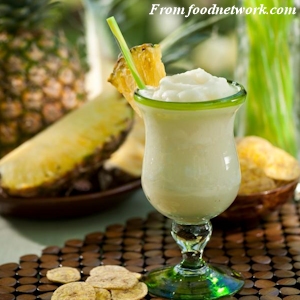 My most favourite summer (or winter, or spring, or fall, ANYTIME) drink is a pina colada!  I like the Mr & Mrs T's mix, however, I do like to use Amaretto instead of rum….Try it!
Ready to mix up some summer drinks?  Once mixed, you'll need a secure drinking vessel… find one/some/many here!  Cheers to summer!  Cheers to you!