All journeys have secret destinations of which the traveler is unaware.-Martin Buber
Why do you travel? It is probably no surprise to any traveler to be told that traveling is good for you in so many ways other than just the fun of it. Whether your trip takes you near or far, getting out into the world to experience new places a wonderful idea. Here are just a few of the benefits:
– relaxation, stress relief
– building social ties, either with fellow travelers or with new people you meet
– being more active improves health
– enriching and expanding your world view
– sharpens the mind and increases your focus through new experiences
– improves your problem solving skills (such as when you lose something important, get turned around and no one else speaks your language, or you aren't quite sure how to eat the food presented)
– increased confidence
You can read more at www.forbes.com.
Even if traveling to a far off place is not in the cards for you right now, remember that even road trips close to home can provide you many of those same benefits, especially if you visit new places. This kind of traveling, a staycation, gives you the bonus of more knowledge and understanding of places in your own backyard.
Summer is coming…Where are you planning to travel to?  Share with us on Twitter or Facebook.
From your Things Engraved Social Team,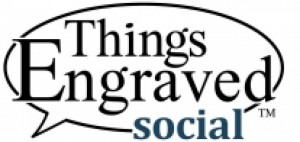 ——————————————————————————————————————————————
If you or a loved one is looking for some direction during your travels, one of our compass gifts, customized with the perfect message will make the perfect companion.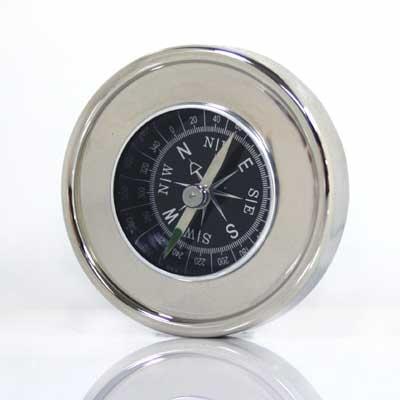 To purchase, visit our website or find it in a store near you.