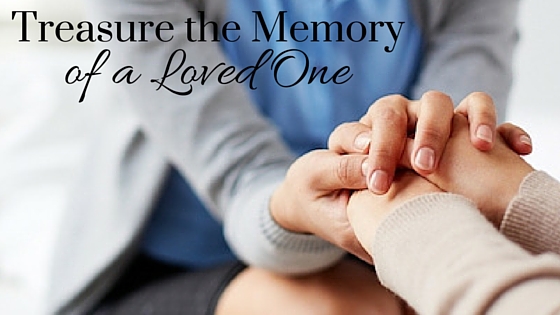 It's never easy to lose a loved one. Whether it be a family member, a friend, a pet, or anyone /anything that was close to your heart. Often, we like to have something special that reminds us of our lost loved one, so when we are feeling sad or missing them, we have something to physically hold or look at.
I personally lost my brother a few years ago. So having a few keepsakes in memory of him is important to me. Everyone has their own way of coping and dealing with the death of a loved one. For me, holidays are especially difficult. Family gatherings make me realize that he's not physically with us anymore. New chapters or events in my life are also difficult, but I've survived and I will keep on surviving knowing that in some form he is always in my heart and in my life.
Some ways that I like to keep my brother's memory alive are by celebrating his life. My family and I try to include him in our family functions and we still celebrate his Birthday. I like to keep a photo of him in my house that makes me smile. I have a decal on my car with angel wings around his name, and I call him my guardian angel. He was cremated but we have chosen to have a burial ceremony for him this spring in a beautiful cemetery. I've decided to keep some of his ashes in a locket so that in a small physical way, he's still with me. For Christmas, I like to hang a few ornaments that symbolize his life. Although he has passed away, it makes us happy to keep his memory alive.
Here at Things Engraved, we sell many memorial keepsakes. They are a beautiful way to celebrate the life of your loved one. Here are just a few ideas: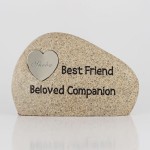 To make a purchase, visit our website or find it in a store near you.
From your Things Engraved Social Team,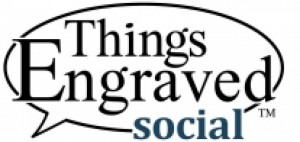 Save
Save