[pullquote width="300″ float="left"]'Be yourself; everyone else is already taken.' Oscar Wilde[/pullquote]
Everyday, our customer's inspire US with the gifts they buy, with the words they engrave and with their genuine desire to make people in their lives happy. It goes without saying, they really do ROCK!
Recently, we received an order for four identical bracelets…except they weren't EXACTLY identical. They had a single word engraved on the charm, different from each other, each a word of inspiration. I IMMEDIATELY loved these and thought it would be cool to do this for myself, except having 5, one for each day of the week (although, Monday's might just have to read "lots of coffee", to be honest! Maybe I should work on something better, so I don't continue the self-fulfilling cycle of needing caffeine to start the week!)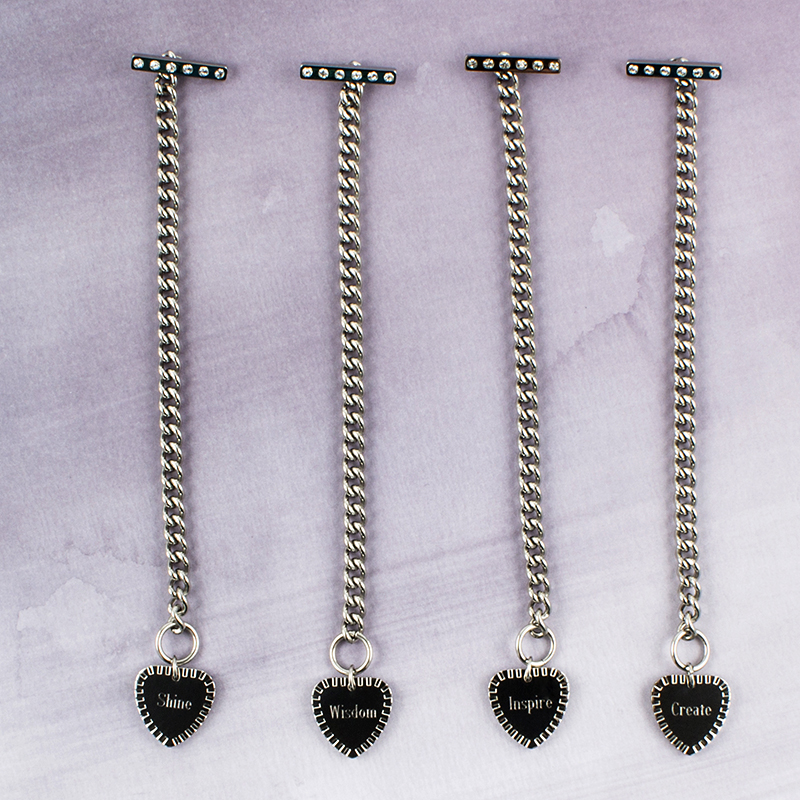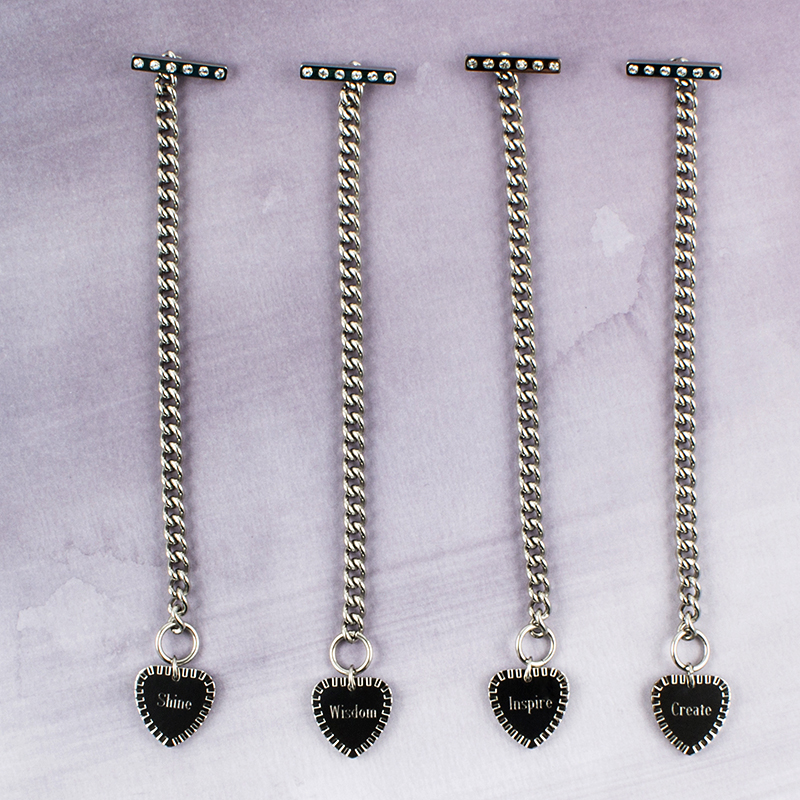 These types of gift orders are just one of the many reasons we love the variety of things we see ordered by our customers. We KNOW that behind every personalization, there is a lot of love, family connections, personal sentiments, often some humour and weirdness too.
And we thank you for letting us be part of your lives in this way.
Here are a few ideas I have for your own wearable inspiration for these types of charms or bracelets. Of course you can adapt as needed, and use more text on larger gifts. For now, these are some simple words of inspiration, just to get you thinking: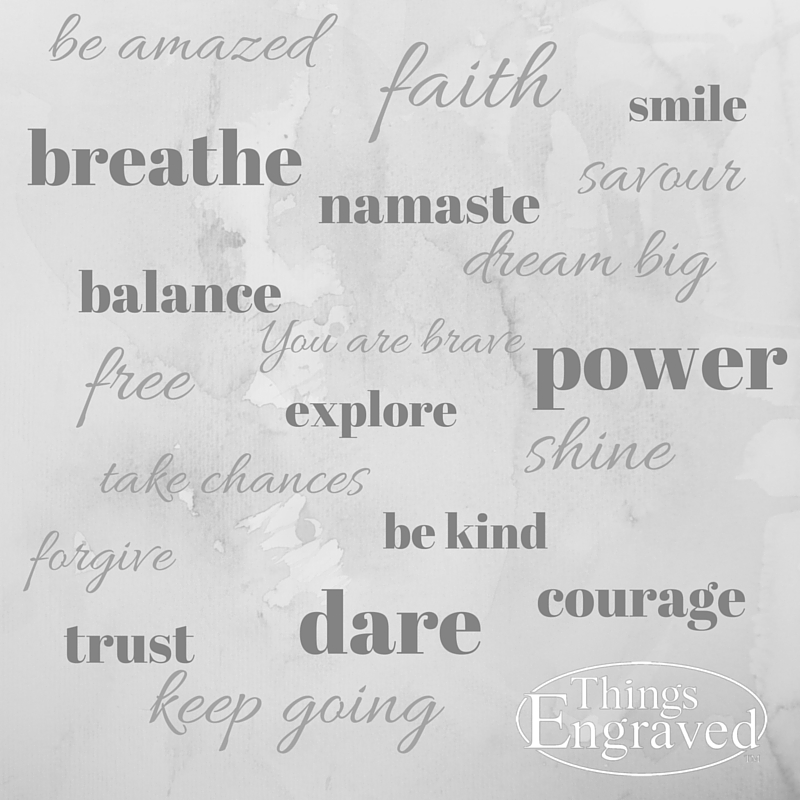 From your Things Engraved Social Team,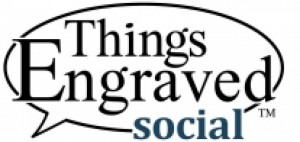 ——————————————————————————————————————————————
When you want to give someone the gift of inspiration, love and support, we have endless ideas for you. Take any gift, and personalize it so that the person receiving it will feel how much you care.
To purchase, visit our website or find it in a store near you.