Are you struggling to come up with the perfect anniversary gift for your significant other? Look no further than our selection of custom-engraved gifts! Things Engraved offers a variety of options that are sure to make your loved one feel special and appreciated on this special occasion.
One of our most popular options for an anniversary gift is our personalized wine glasses or champagne flutes. Toast to your love with a customized message engraved on the glass, such as your wedding date or a meaningful quote. These glasses are not only functional but also serve as a beautiful keepsake that can be treasured for years to come.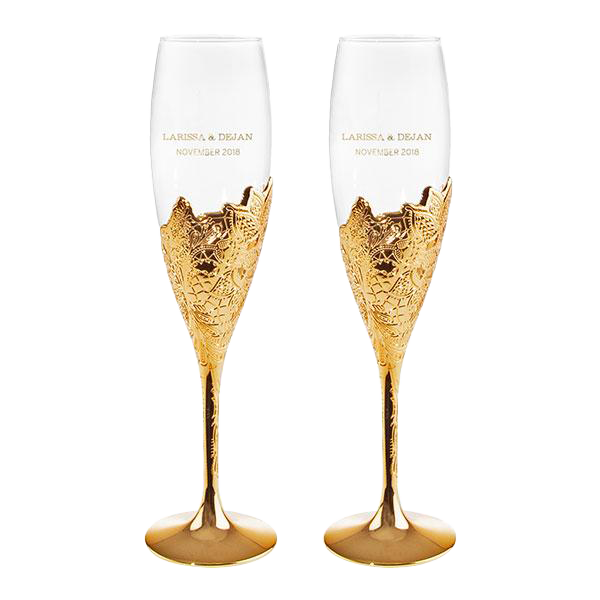 If you're looking for something more practical, consider one of our personalized key chains. Choose from a variety of designs and add a special message or the date of your anniversary to create a truly unique and thoughtful gift.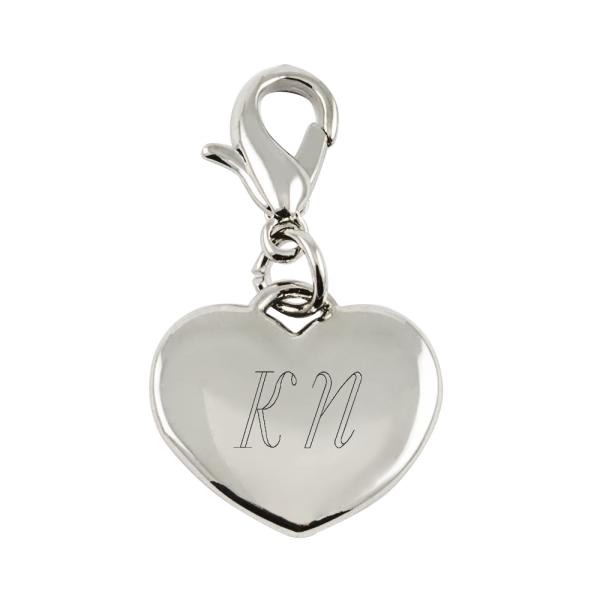 For a more sentimental touch, our jewelery selection of pendants, necklaces, and bracelets are perfect for showcasing your love. Engrave your partner's initials, a special date, or a heartfelt message onto the piece of jewelry to create a one-of-a-kind gift that they'll cherish forever.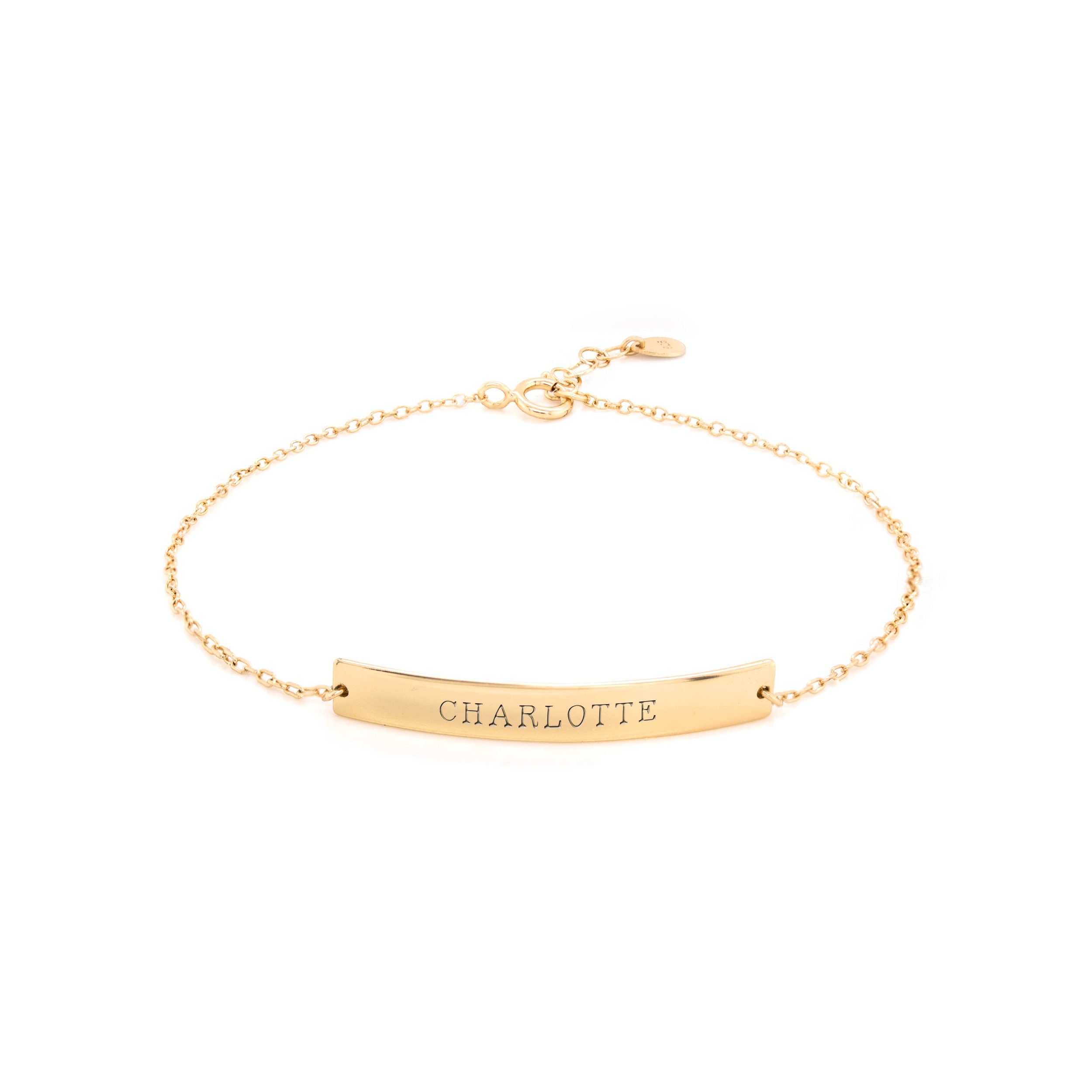 If you're looking for something to display your favorite memories together, our personalized photo frames are a great option. Add a special message or your anniversary date to make the frame truly special.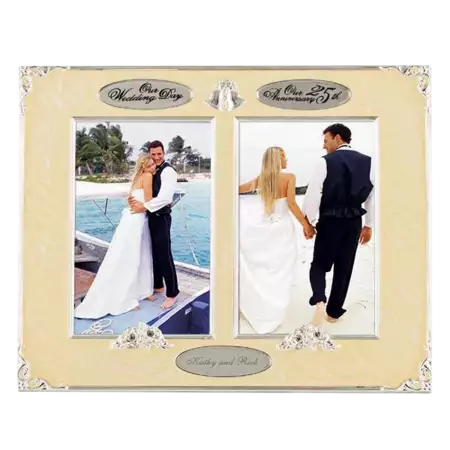 For those who appreciate the traditional touch, our guest books, heart lockets, and jewelry boxes are perfect for commemorating your special day. Customize them with your names and anniversary date to create a unique and memorable keepsake.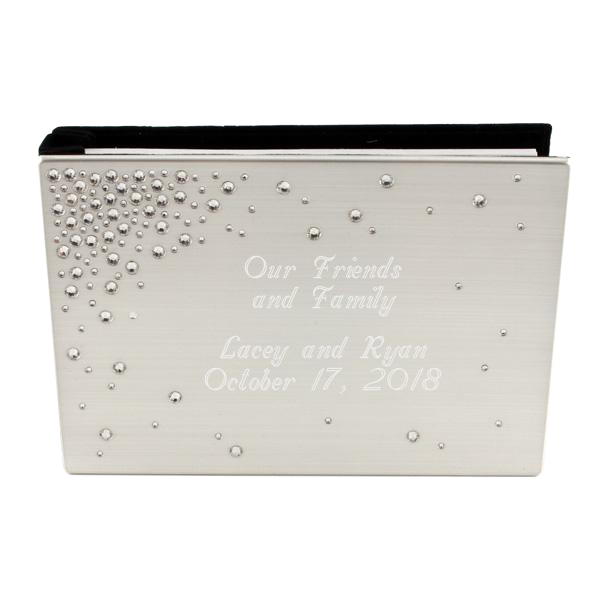 At Things Engraved, we pride ourselves on our fast and reliable next-day delivery service. And for those who want to take their gift-giving to the next level, our customizable gift baskets are sure to impress. Choose from a variety of products and create a basket that is tailored to your loved one's taste and preferences.
With our selection of personalized and custom-engraved gifts, you're sure to find the perfect way to express your love and appreciation on your anniversary. Order now and take advantage of our next-day delivery to ensure your gift arrives in time for the special day!