Here at Things Engraved, we know a thing or two about flasks. After all, flasks are among our BEST selling gifts! People love to give them for wedding party gifts, bachelor/bachelorette gifts, birthdays, or just because a flask is a FUN gift to give to someone OR to yourself!
We also love them because they have SO many options when it comes to style and engraving options. You can be funny, sarcastic, silly or literary in the engraving you choose for your flask.
Surprisingly, the flask has a very long place in history, and has also played a key part in character development in many movies, TVs shows, and in music. It also has a long and varied history, which you can read more about in this article. But most interesting, was it's use during prohibition. The flask was a way to discreetly conceal your small supply of liquor.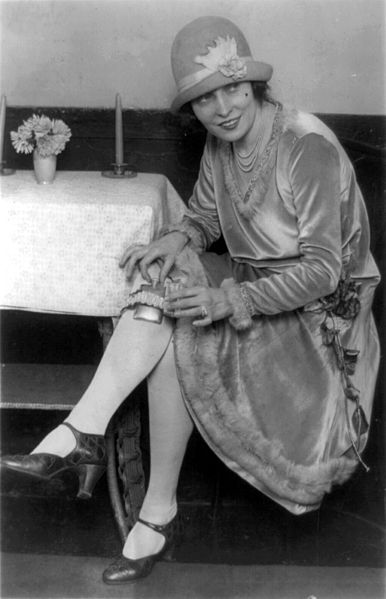 If you need another reason to convince yourself to buy a flask for a friend or for yourself, and for having it personalized with engraving, Drunkard Magazine, in this article called 86 Rules of Boozing, says that "A flask engraved with a personal message is one of the best gifts you can ever give. And make sure there's something in it."  I would say on THAT authority, you should feel confident in choosing to gift a flask to the kind of friend that can appreciate an article written by Drunkard Magazine and would love to know all 86 rules of bar culture etiquette (which definitely IS a thing!)
We offer 34 different flasks on our website, and in-store where you sometimes can find even more options. Here are a few of our favourite flasks in our product line up. These are JUST the beginning:
| | |
| --- | --- |
| The CLASSIC Stainless Steel Flask | Black Flask with Plate |
| | |
| --- | --- |
| Mahogany Box Flask Set | Dragonfly Bling Flask |
| | |
| --- | --- |
| Golf Flask with Tools | Pink Stud Flask |
From your Things Engraved Social Team
——————————————————————————————————————————————
Classic, sporty, glamorous or practical, our line up of amazing flasks offer something perfect for the drinkers among us.
To purchase any of our flasks, visit our website or find it in a store near you.
Save