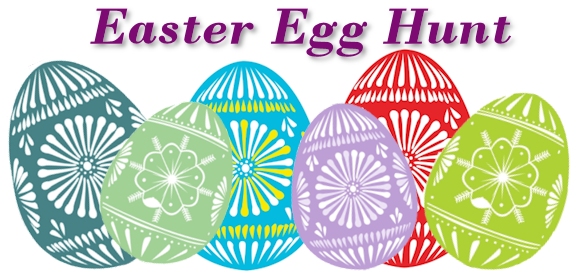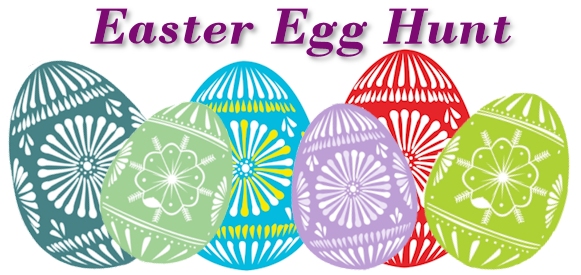 Find these 6 hidden easter eggs on our website.  Each egg can be found hiding in a gift photo.  There are clues below to help you find the easter eggs on our website.
Open our website in a new browser and start hunting!
Use the give-away app below to enter your answers and earn contest entries.
There will be two easter eggs hunts and 2 winners each winning a
$50 Things Engraved gift card.
Congratulations to the 1st winner: Cara W. from Calgary, Alberta!
Week 2 winner will be randomly chosen on April 22nd.
* The selected winners must have all answers correct to the whereabouts of all 6 eggs.*
You have the chance to earn extra contest entries by liking us on Facebook, following us on Twitter, and sharing the give-away.  Ready to get started hunting for eggs?
a Rafflecopter giveaway

If you find this app isn't working, please use a different browser such as Firefox.
Winners will be notified via email.


Thanks for hunting and happy easter!