Spring is a very special time of year for Christians. It is the time of year for First Communion services for young girls and boys. Because this is such an important event in a person's religious life, a personalized gift can make the event even more memorable.
Here are a few ideas for a lovely gift for a girl or a boy, to commemorate their first communion, which is a beautiful gift that they can keep and wear for always as a reminder of their commitment.
Make a custom charm bracelet for a girl: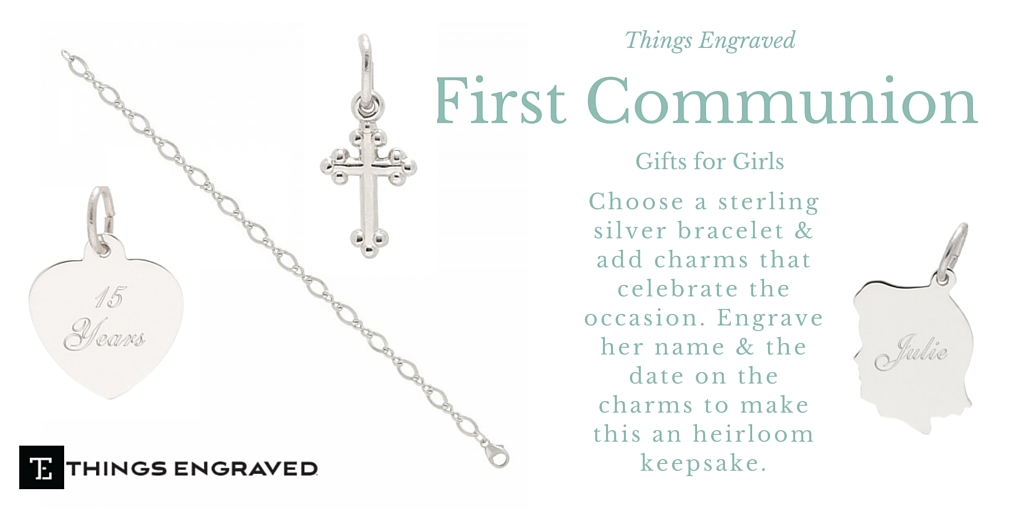 Or a custom necklace for a boy: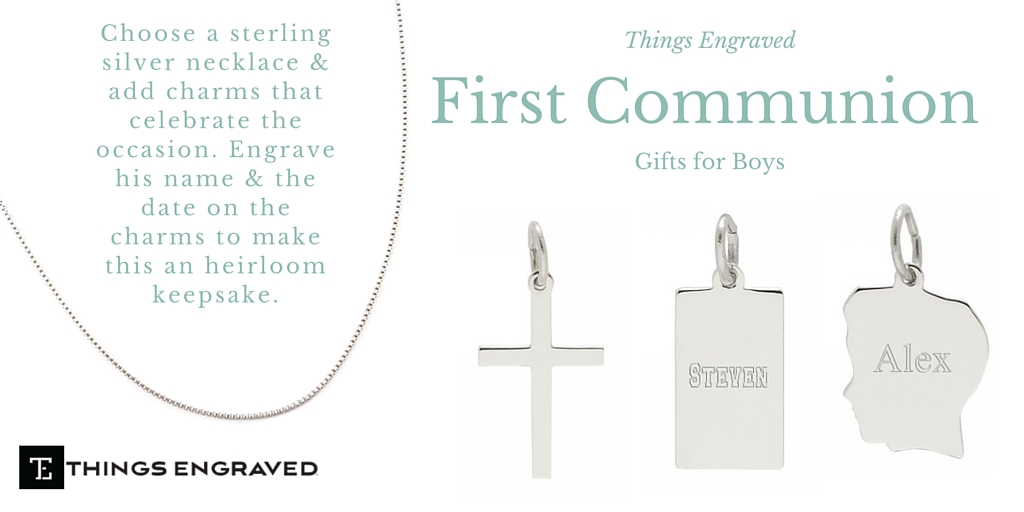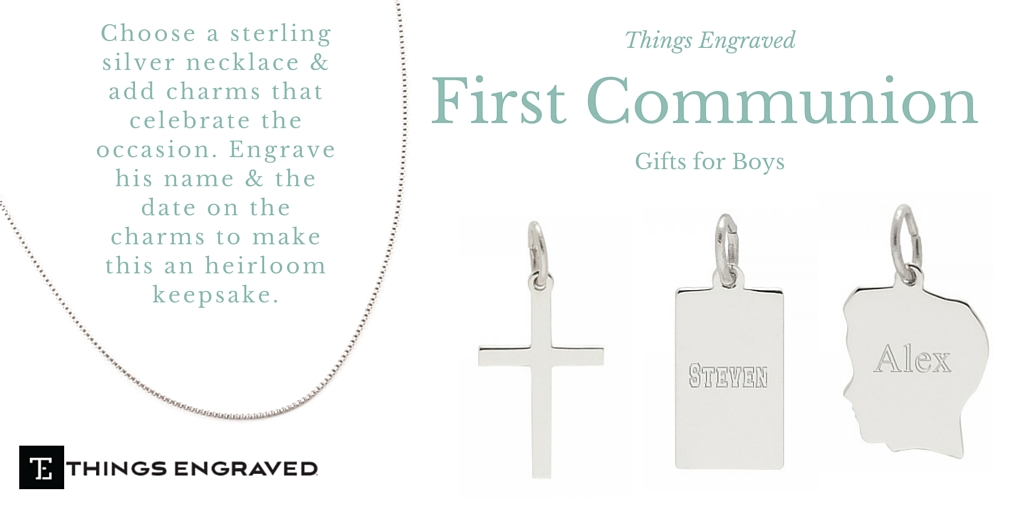 We also have a lovely selection of gifts and frames that will give any child a beautiful reminder of their special day.
From your Things Engraved Social Team,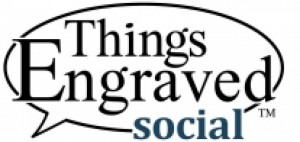 ——————————————————————————————————————————————
We have great gifts for all of your faith based celebrations – baptisms, christenings, first communion, confirmation, graduation, weddings and more. Visit our website or find more ideas in a store near you.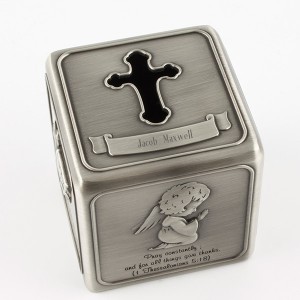 Visit our website or find it in a store near you.
Save