[pullquote width="300″ float="center"]Ain't no such thing as too much bling.[/pullquote]
If after reading that quote someone's name comes to mind, then you have the perfect candidate for one of our lovely bling gifts. These are wonderful and fun blingy gifts for any occasion. If bling is their thing, how about a great keychain, mug or pen. Or maybe some jewellery or a sweet sparkly trinket box.
Yes please!
From your Things Engraved Social Team,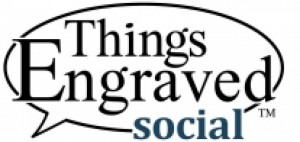 ——————————————————————————————————————————————
Find all the bling they could desire in our selection of bling gifts on our website or in store.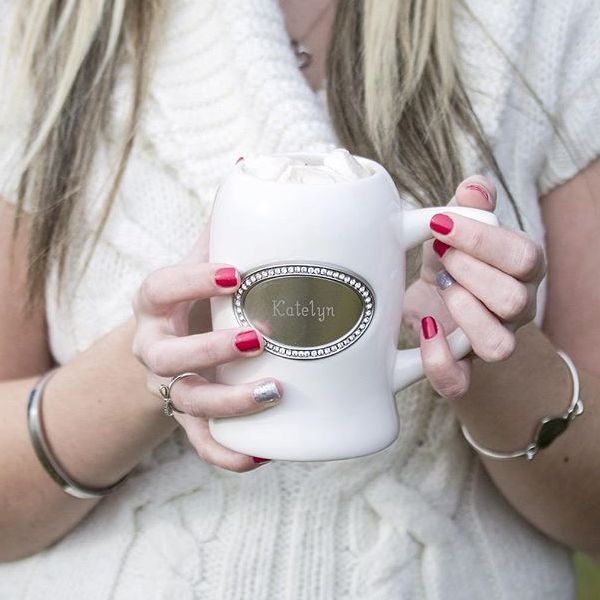 To purchase, visit our website or find it in a store near you.
Save
Save
Save
Save