For MOMS that is! And we agree…Mother's Day is the perfect time to acknowledge and celebrate everything mom's do. And maybe give her a foot rub after breakfast in bed (as a mom myself, I am not saying you HAVE to do those two things. But they are, shall I say, HIGHLY encouraged! Insider tip: if you want to be the "favourite", you WILL get out the peppermint foot lotion…just saying…)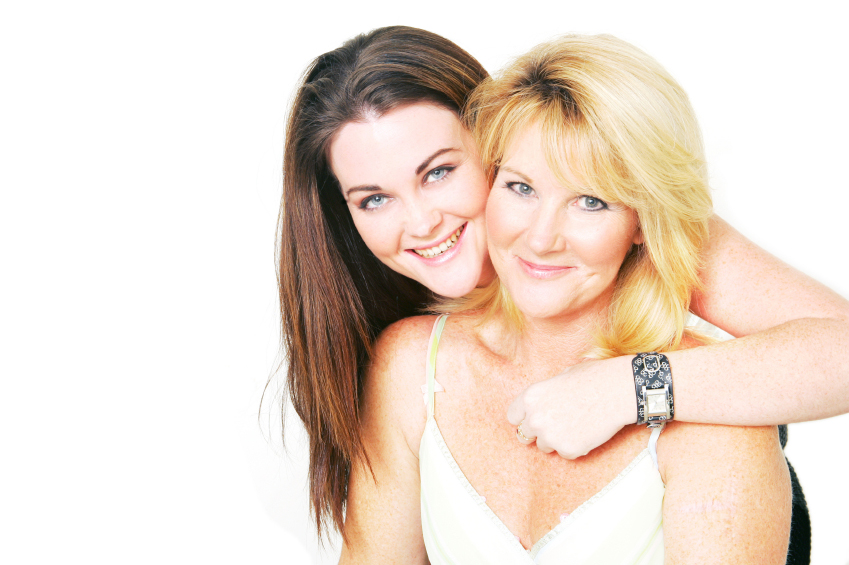 "My mother… she is beautiful, softened at the edges and tempered with a spine of steel. I want to grow old and be like her." – Jodi Picoult
Let's also acknowledge that a "mom" isn't always someone that gave birth to you. "Moms" can be grandmothers, aunts, sisters, teachers, and any woman that took part in raising you. Sometimes, a "mom" isn't related to you at all, but still loves you, and makes you feel supported, safe, and cared for. She can also make you mind your manners and be your best self, even when life is hard.
"When your mother asks, 'Do you want a piece of advice?' it is a mere formality. It doesn't matter if you answer yes or no. You're going to get it anyway." — Erma Bombeck
How about a list of gift ideas for your Mom? We can do that! Here we go: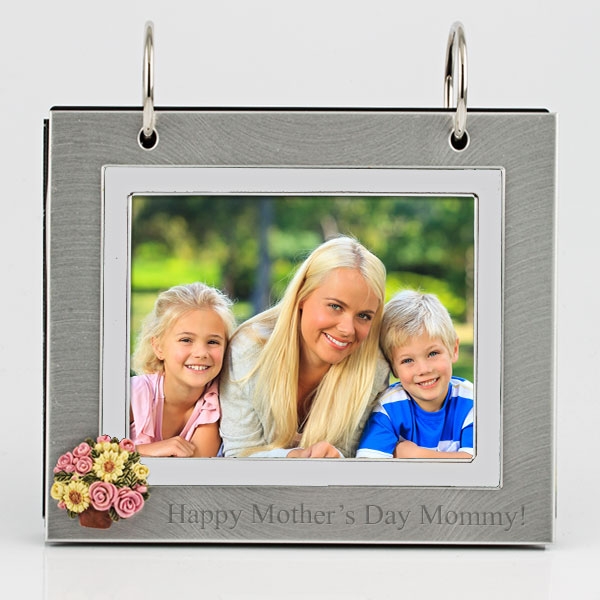 1. Photo Frames and Albums – Moms love photos of their family. You can never go wrong with a frame or album (or both!).
This photo flip album is a sweet way to display your favourite photos. Flip to a new photo every day! Accented by a pretty bouquet of flowers in the bottom corner, it can be personalized with your special words on the front cover.
2. Glassware – Maybe she is a wine drinker, beer lover, or a coffee/tea fan. Whatever she prefers, we have something she will love.
3. Photo Engraving -You KNOW your face is adorable! Why not have it engraved onto a pendant for your Mom to wear everyday.
[left]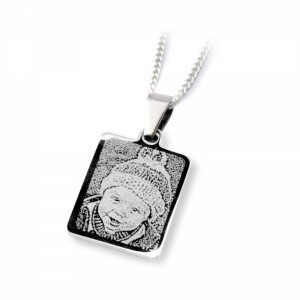 [/left]
[right]
[/right]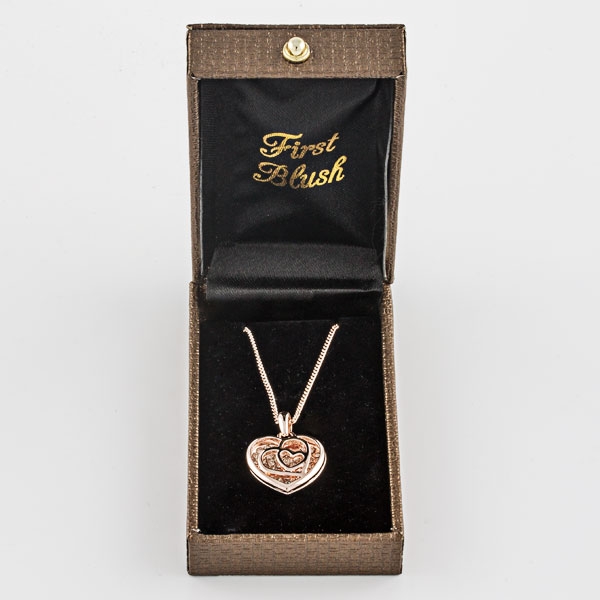 4. Jewellery – No explanation necessary…always welcome! All you need to decide on is what style fits her best!
5. Carry-In Engraving – If you have already purchased a gift in another store, we can still engrave it for you. Metal, glass, wood, leather, and some plastic are all engraveable. Find a location near you to take your carry-in items for engraving.
From your Things Engraved Social Team,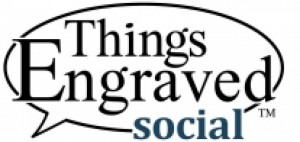 ——————————————————————————————————————————————
We KNOW Mothers! And we are absolutely sure that you will find a gift for her this Mother's Day that she will cherish forever. Whether she is a romantic, a diva, a hippie, or an adventurer, we have many great ideas for gifts, and they are made even BETTER with custom engraving, to capture her perfectly.
To purchase, visit our website or find it in a store near you.