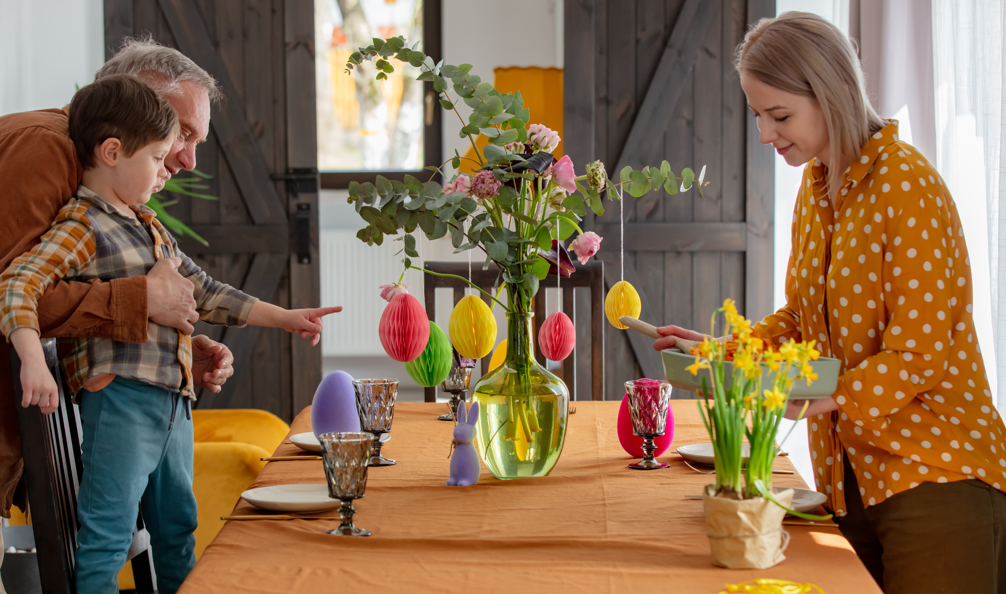 Easter is just around the corner, and if you are still searching for the perfect gift for your loved ones, Things Engraved has got you covered. We offer a wide range of personalized and high-quality gifts that are perfect for every occasion, including Easter. Plus, with our 1-day delivery option, you can still surprise your loved ones with a thoughtful and meaningful gift, even if you've left it until the last minute.
Here are some of our top picks for personalized Easter gifts:
Wine Glasses and Coffee Mugs – Our engraved glasses and mugs are perfect for anyone who enjoys a good drink. You can add a personal touch by engraving their name or a special message on the glass or mug.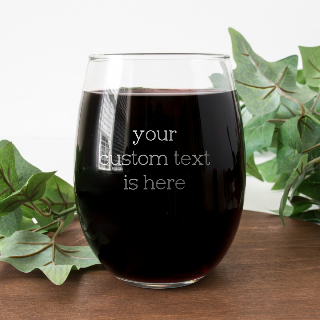 Pillows – Nothing says cozy like a personalized pillow. Our pillows come in a variety of colors and styles, and you can add a special message or image to make it truly unique.
Necklaces and Bracelets – Our engraved jewelry is perfect for anyone who loves to accessorize. You can add their name, initials, a special message or a special date to create a one-of-a-kind piece.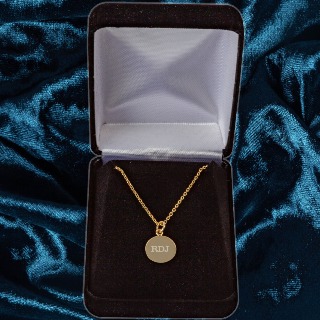 Multi-Tools and Flasks – For the outdoorsy types, our engraved multi-tools or flasks are a great gift idea. You can add a special message or image to make it even more special.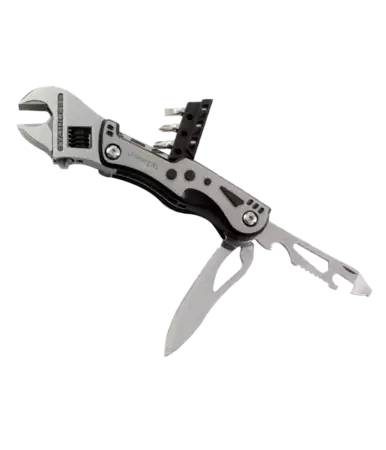 Personalized Home Decor – We also offer a variety of personalized home decor items, including picture frames, cutting boards, and more. These gifts are perfect for anyone who loves to decorate their home with personal touches.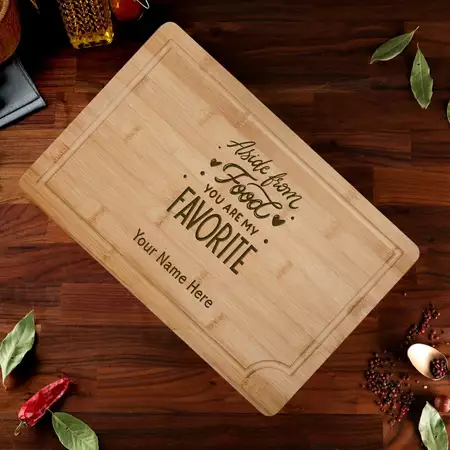 No matter who you are shopping for, Things Engraved has the perfect personalized Easter gift for them. With our 1-day delivery option, you can rest assured that your gift will arrive on time, regardless if you are doing some last minute shopping. Don't wait any longer, order your personalized gift today and make this Easter a memorable one.