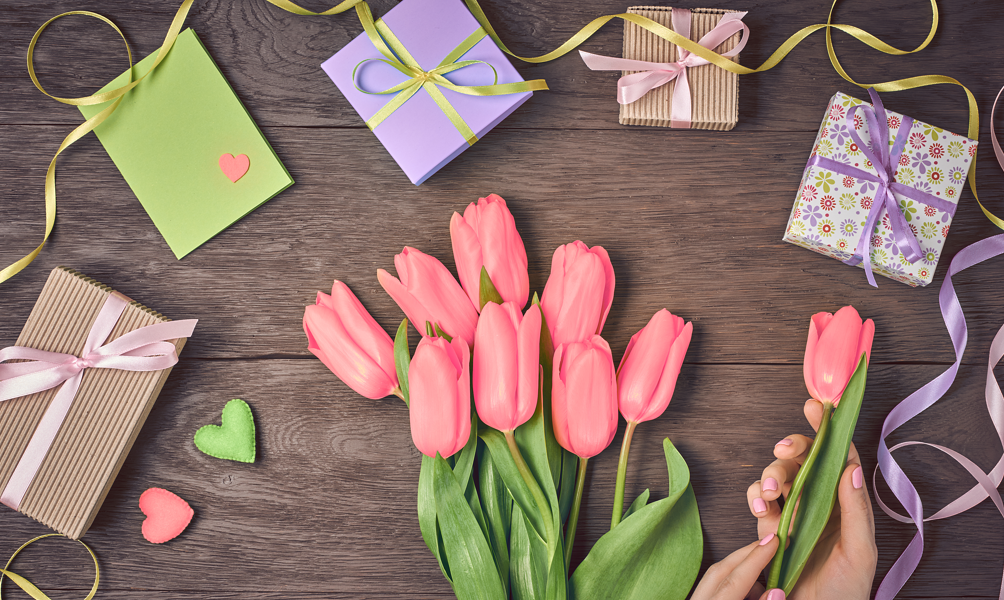 As Mother's Day approaches, it's time to start thinking about what to give to the most important woman in our lives. At Things Engraved, we believe in celebrating this special day with personalized gifts that will make your mom feel loved and appreciated. Here are some of our top gift ideas for Mother's Day:
Engraved Jewelry: Surprise your mom with a beautiful necklace or bracelet, engraved with her name or initials. This will be a unique and thoughtful gift that she can wear every day and cherish forever.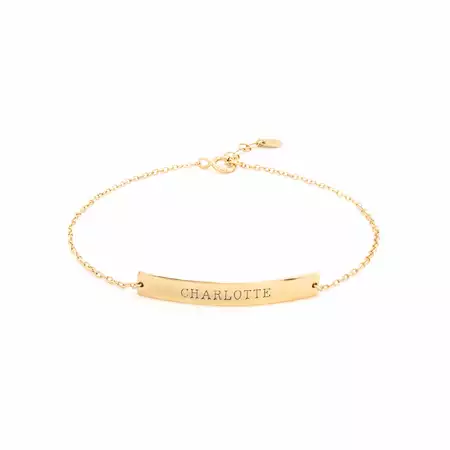 Photo Frames: Gift your mom a custom photo frame with a special picture of you and your family. You can choose from a variety of frames in different sizes, styles, and materials to match her home decor.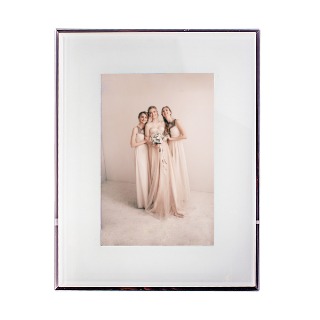 Personalized Wine Glasses: If your mom is a wine lover, she will love our personalized wine glasses. You can engrave her name, a special message or a meaningful date on the glass, making every sip more special.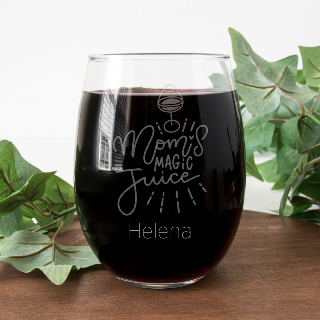 Customized Home Decor: Make your mom's home more special with customized home decor items. You can choose from a variety of items such as throw pillows, wall art, and much more, all personalized to reflect her style.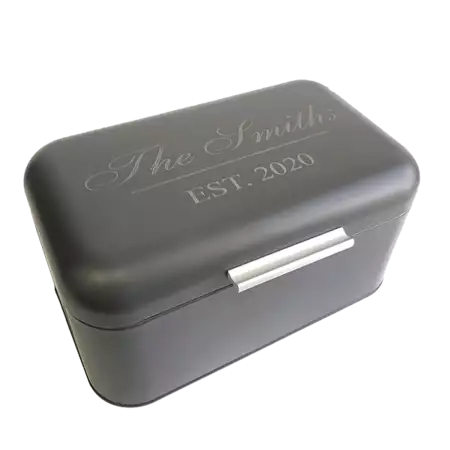 Engraved Kitchenware: If your mom loves to cook or entertain, she will appreciate our personalized kitchenware items such as cutting boards, cheese boards, and wine bottle openers. You can add her name or a special message to make them truly unique.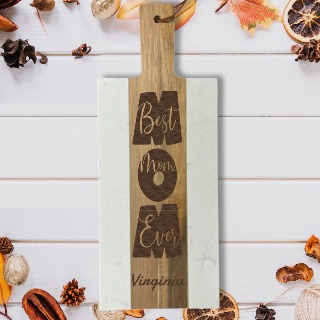 At Things Engraved, we understand that every mom is special, and we are committed to helping you find the perfect Mother's Day gift. Browse our selection of customizable gifts and create a one-of-a-kind present that will show your mom just how much she means to you.