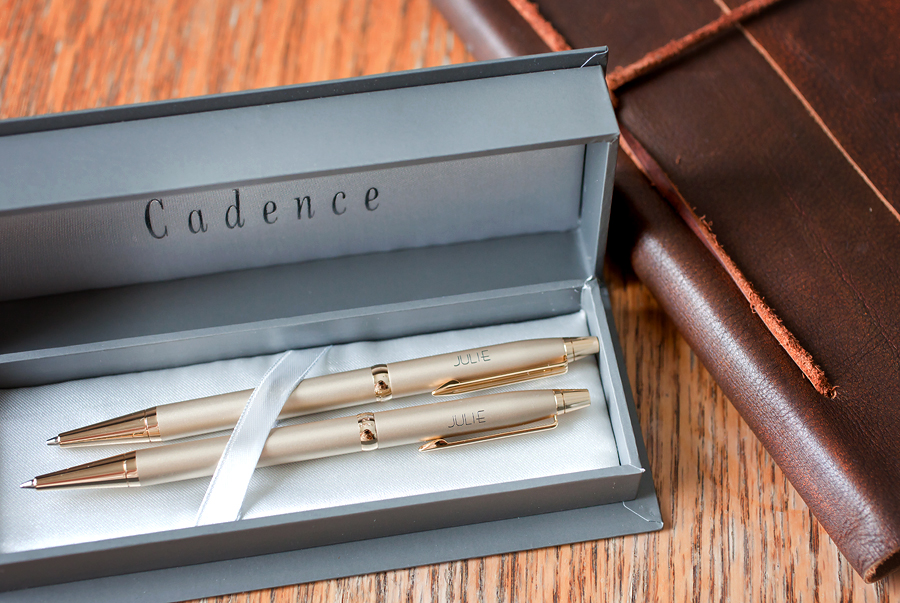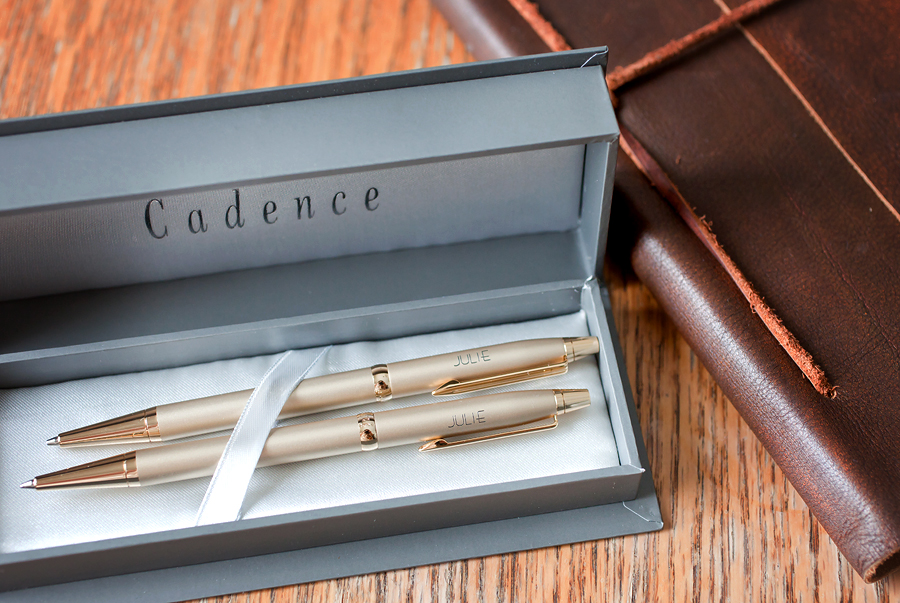 In brief: wife, mom, dog mom, photographer, writer, reader, volunteer, wears lots of black, lover of green shoelace licorice and Easter cream eggs, addicted to coffee and peach-ginger tea. Dreams of living at the beach and being a rock star. Wants her 20 year old body back and world peace. Likely won't get either so she will settle for being active, having fun, and trying to notice kindness all around.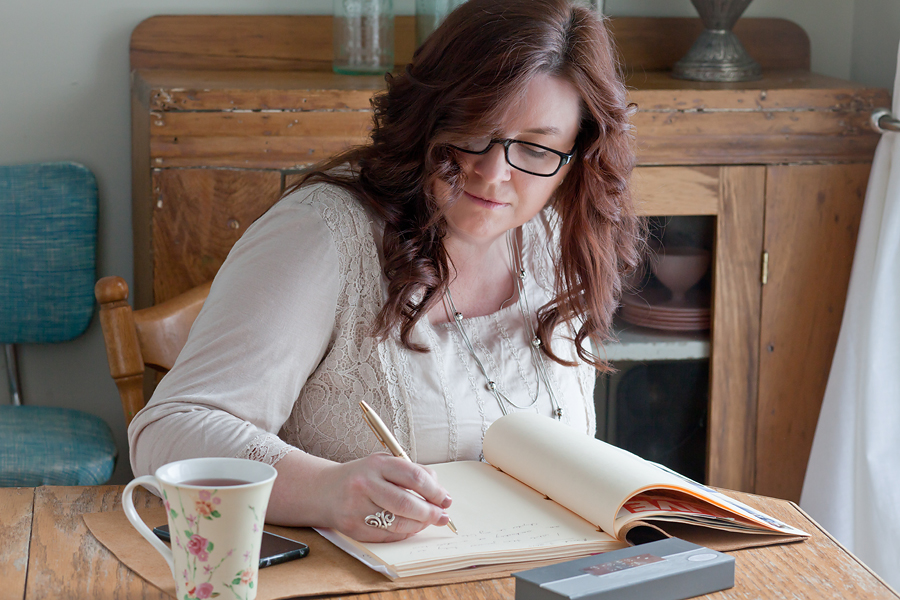 The extended details (for those that like to read more stuff):
I am Julie. I am the new social media associate for Things Engraved. Our head office is located in Kitchener, Ontario. I also live in Kitchener, Ontario. Which is a good thing because if I lived in Kamloops or Halifax or something, the commute would be a bit too long. I do like driving though, but mostly when I am alone so no one argues with my choice of music. Or tells me to stop singing so loudly (no one gets me).
I am a married mom with three kids, one in university, one on his way to university, one soon to be in high school. I am also a mom to an old golden retriever named Cooper that barks way too much for his own good (luckily he is pretty so he gets to stay).
I moved to the Kitchener Waterloo area to attend university and ended up liking it so much that I stayed (and maybe that I met a guy that lived here didn`t hurt…we did end up married, so I didn`t follow a guy for nothing).
Over the years I have worked in radio promotions, marketing for a business association, sat on many committees and board of directors for some charity groups that I support, and spent a number of years up to my elbows in diapers, sippy cups, broken crayons, and lots and lots of board books – I was a stay at home mom. This was the MOST glamorous job I have ever done.
Uh, huh…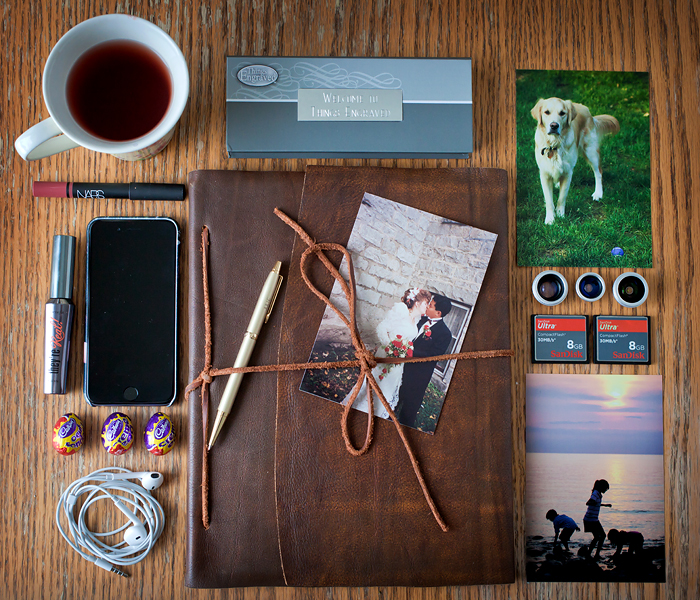 Once our youngest child was a year old, I started a portrait photography business, which was the PERFECT business to run while I was raising my babies.
Now that my children are all grown up (for the most part), it's time for ME to leave the nest again. I am so excited to be working for Things Engraved! This company has a strong history and a great reputation. Plus they specialize in happiness… their loyal customers purchase gifts with personalized messages for people they care about. That is right up my alley!
I am looking forward to connecting on all of our various social media outlets to all of our amazing customers and supporters.
From Julie, your  newest member of the Things Engraved Social Team,