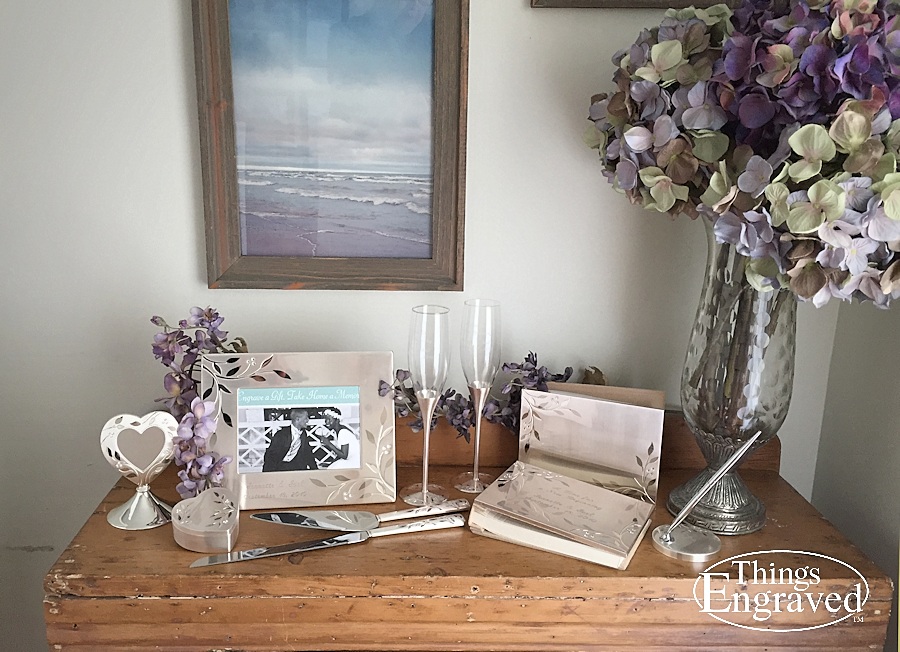 Here at Things Engraved we love weddings! We have so many beautiful, customizable gifts, favours and keepsakes for you wedding, in a style to suit your special day. Today we want to share one of those collections with you here on the blog.
The Venice Collection is one of our popular collections because it combines a simple, classic design and modern sophistication.  You can engrave a message of love on all of the pieces, a marking of the date of your marriage and have a beautiful reminder of your wedding to enjoy for years to come.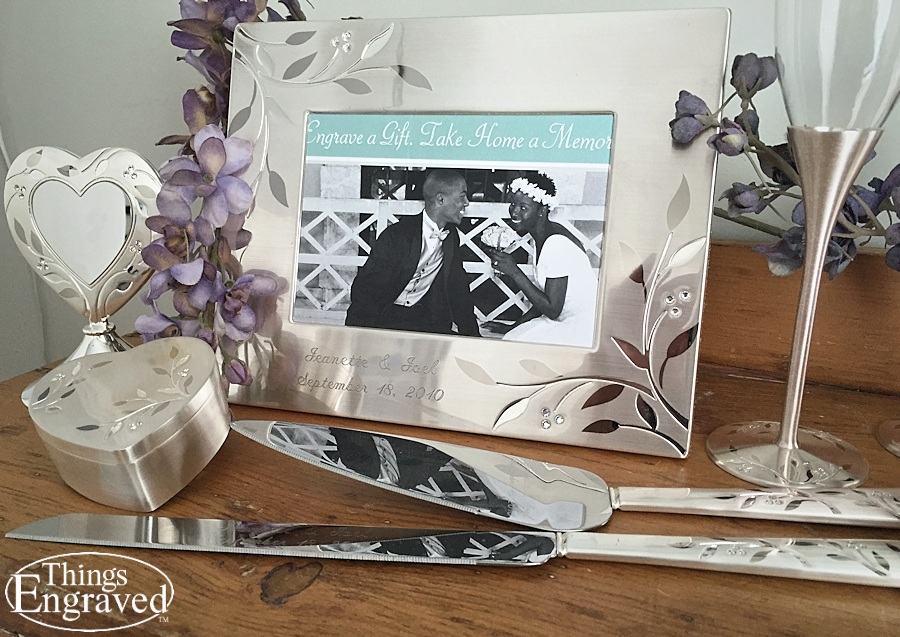 As you are planning for your beautiful wedding day, be sure to consider including custom items that commemorate your union. These are pieces that you will enjoy as your build your home and future together. They grow in value, every day that passes, just like the two of you.
From your Things Engraved Social Team,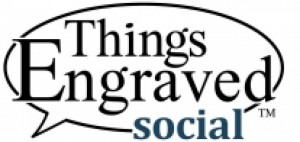 ——————————————————————————————————————————————
To view all of wedding collections, visit our website under the "weddings" tab, or find it in a store near you.