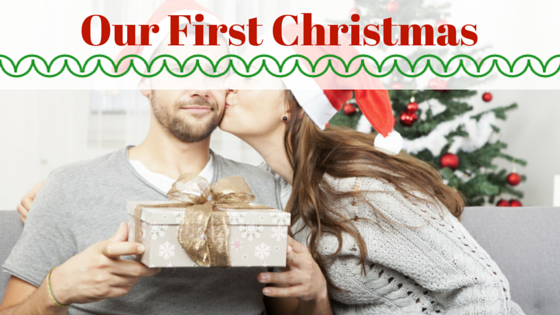 There are many firsts in life. Your first pet, your first kiss, your first heartbreak, your first job… but what about your first Christmas together? When you wake up on Christmas morning, it won't be what you're used to. The many years of family traditions will be different this year.
A "normal" Christmas for me would be spending quality time with my family on Christmas Eve at home, and waking up on Christmas day with my family where we open gifts together and gather at my aunts' house to share a big, warm, delicious meal together. I've even had to make it in time for a second meal, on the same day, for my partners' family dinner to spend time with them.
This year, things will be different. I will be in a new home, making new traditions and sharing new memories with my partner and our families together. We will be decorating our new home and finding ways to bring some of our family traditions into our home for our first Christmas together. Maybe we will invite our family over to help us put our tree up, hang the ornaments, or join us for Christmas Eve. What we do this year will create a new "normal" for the many more Christmas' to come.
Here are some adorable ornaments to capture the memory of your first Christmas together.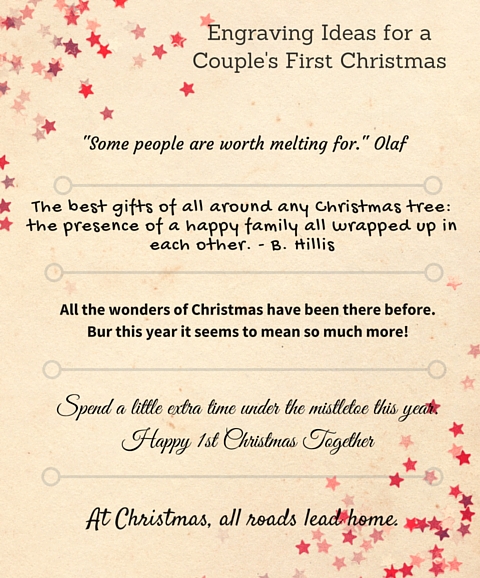 From your Things Engraved Social Team,