We are branching out, spreading our engraved wings, making things happen!
Last month, we were very pleased to announce that we had opened our first non-mall location. We have over 100 locations across Canada in various malls and in many cities. We LOVE our malls!
And now we also love our newest location in downtown Oakville, Ontario.
We had a chance to visit the store recently, and it is gorgeous! Here are a few photos of our visit.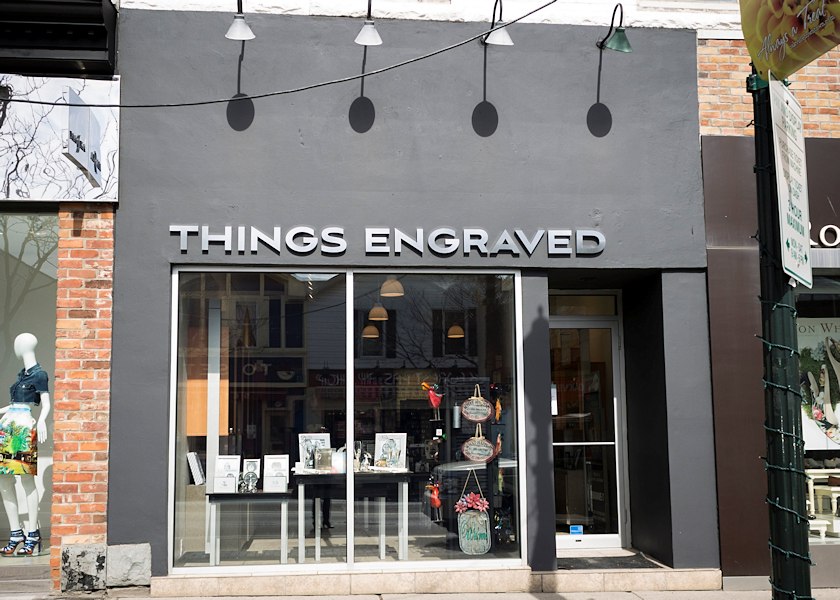 We had our friend along for the trip…Etch, our engraving mascot!
It is a bright, warm space (just look at those amazing wood floors and big windows!).
If you are in downtown Oakville, we invite you to stop in and say hello! Our expert staff will be happy to show you around.
From your Things Engraved Social Team,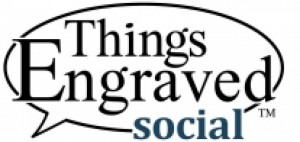 ——————————————————————————————————————————————
Visit our store locator on our website to find a store near you.