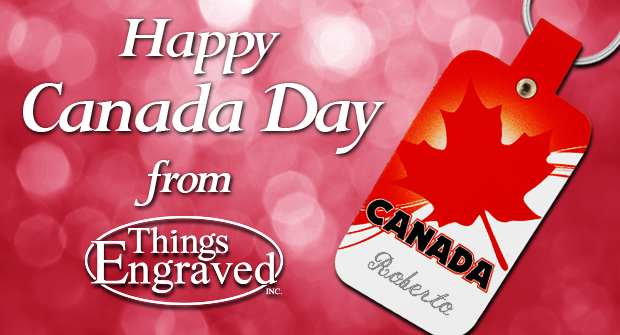 Canada Day often means Fireworks, parades, cottage-life, and celebrations; but what is the importance of Canada Day?
Canada Day marks the anniversary of the Constitution Act of 1867, which granted Canada a substantial amount of independence from England.  It's a day to celebrate our uniqueness as Canadians and Canadian pride.
Did you know…?
Canadians consume more Mac and Cheese then any other nation.  Who doesn't love Kraft Dinner?


Canada produces 80% of the world's pure Maple Syrup – over 2600 maple producers place 1.3 million taps in Ontario.

The Moosehead Brewery in Saint John, New Brunswick, bottles 1,642 beer bottles per minute. Cheers!


The Hotel de Glace in Quebec is built every year using 400 tons of ice and 12,000 tons of snow.  It melts away every summer, and is rebuilt every winter.

Even though hockey is the most popular sport in Canada, Canada's official sport was lacrosse until 1994 when lacrosse was recognized as the official summer sport and hockey the official winter sport.

The West Edmonton Mall in Edmonton, Alberta, was once the world's largest shopping mall. It now ranks fifth, and has the 2nd world's largest indoor amusement park.  Don't forget to visit Things Engraved while shopping  at the West Edmonton Mall!
The name "Canada" was established through a miscommunication. "Kanada" was an aboriginal word for "village". The Europeans mistook it to mean the entire nation.
However you plan to celebrate Canada Day Things Engraved has Canadian themed gifts to help show your Canadian Pride!
Tell us below or on Facebook or Twitter, how do plan to celebrate Canada Day?