Do you have an amazing coach in your life?
One of our most popular gifts is our Acme Thunderer Whistle. This whistle is the perfect gift to thank your favourite coach. Or coaches. We recently engraved a set of four of these whistles for the Vipers in Edmonton, Alberta. I am not sure what sport they play but they must truly appreciate their coaches (or maybe even the officials…referees should be appreciated too!).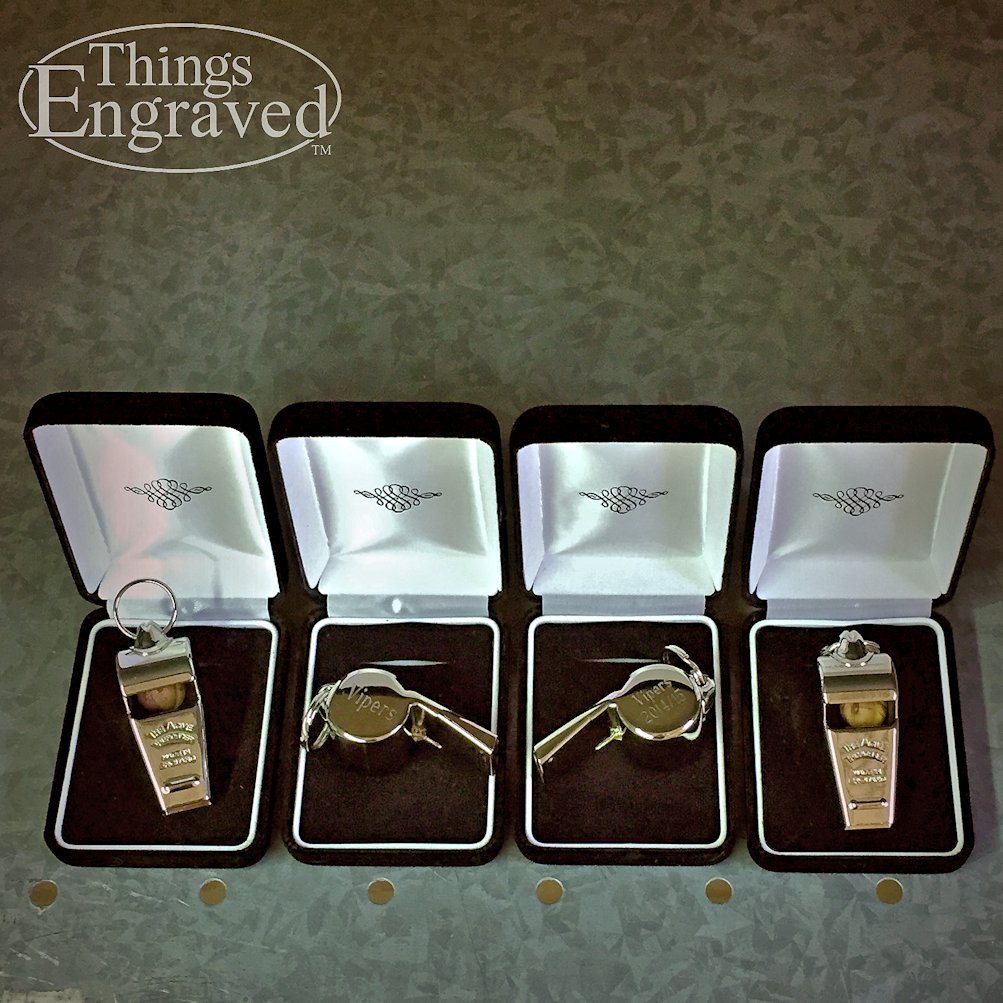 I was talking to someone a few weeks ago who is a coach for a local team, and she told me that all she wanted as a "thank you" gift this year was one of these whistles engraved with the team's name and season year.
I have known a few coaches in my life, and while I am sure they appreciate the cards and pats on the back, this would be a gift they will appreciate and definitely remember out of all the more normal gifts they receive.
A very simple, yet meaningful and unique gesture of "THANKS" for all that they do for their team.
From your Things Engraved Social Team,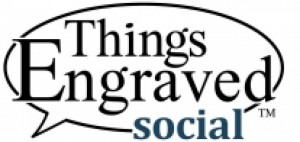 ——————————————————————————————————————————————
Whether you're a referee or coach or just need a whistle to grab someone's attention, this item is definitely for you. It's called the Thunderer for a good reason, it's loud. Engravable for that personal touch..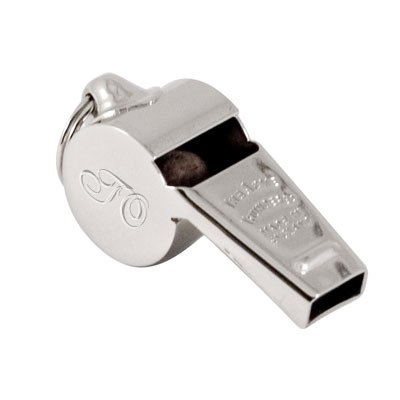 To purchase, visit our website or find it in a store near you.