Canada is an amazing place to live or visit!
Other than our weather woes and fact that we haven't brought home a Stanley Cup in a VERY long time, we don't have much to really complain about in our Great White North (in spite of all of our whining about it being too hot/cold/dry/humid/rainy/frosty/sunny/snowy…did I leave anything out there?)
People from all over the world live here, visit here, and do business here. Many of us are lucky enough to have friends and family from other countries to visit! Or to visit us here in Canada.
Our embroidery department recently received an order for our embroider-able lamb, with the message:
"First Trip to Canada April 2015"
We HAD to know more!! WHO was the lucky person visiting our great country for the first time?
Our customer, Kristin, is anticipating a visit from her sister-in-law, coming to Canada for a month from Australia with her newborn! Kristin will be meeting her 3 month old niece Marissa for the first time and decided to mark the occasion with a personalized gift for her. Of course, we're a huge fan of this idea so thought we'd share it with you!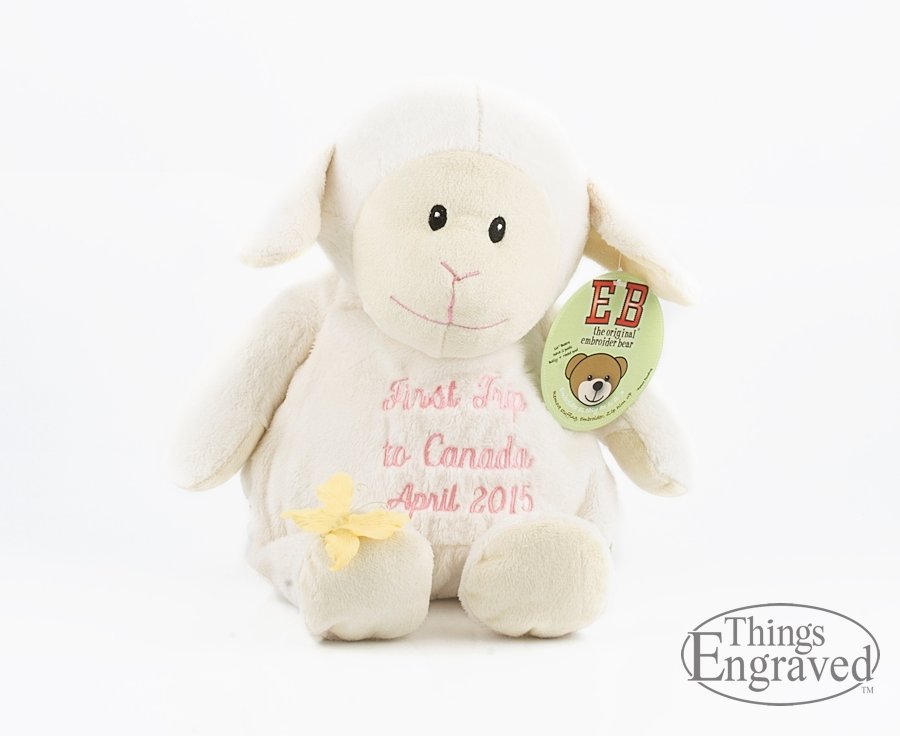 I can only imagine how quickly Marissa will fall in love with her new soft, squeezable lamb, and as a bonus, will have a wonderful keepsake of her very first journey to meet her aunt to keep forever.
It also got me to thinking about all of the other gift ideas you might consider for a visiting friend or family member. There are a few suggestions below for you to consider (really, the sky is the limit with personalized gifts!)
Whichever gift you choose, your guest will have some great memories to take home from Canada, made memorable by your kindness and hospitality.
From your Things Engraved Social Team,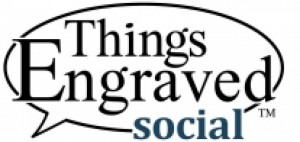 ——————————————————————————————————————————————
Looking for a personalized gift idea for a visitor to Canada this year? Consider these suggestions…
"What happens in…" Photos in an album to blackmail remember later!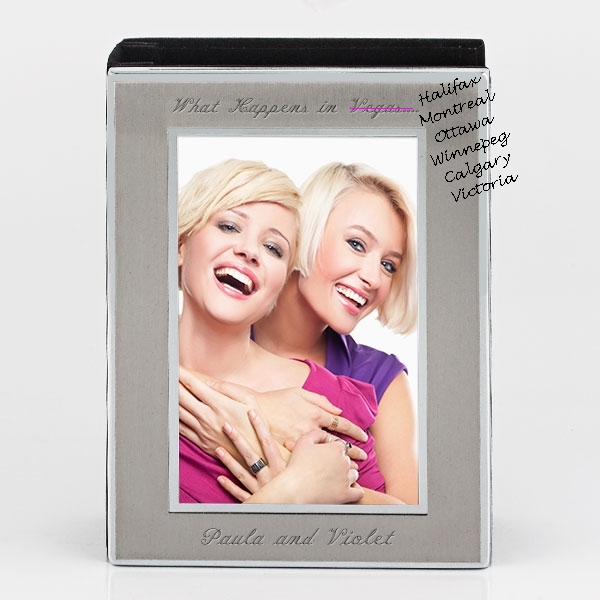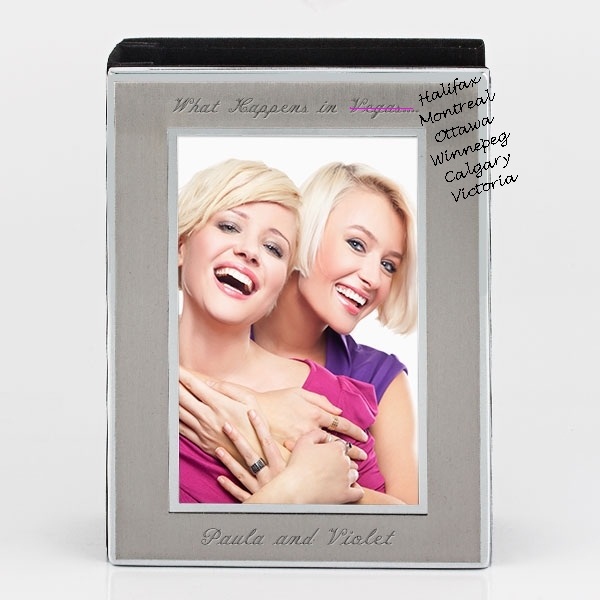 Let them can carry our beautiful flag!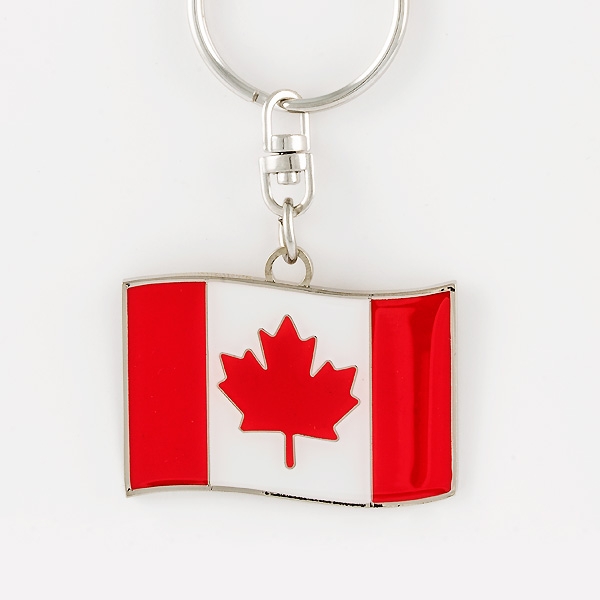 For carrying our official beverage wherever they go (which we all know is a double double!).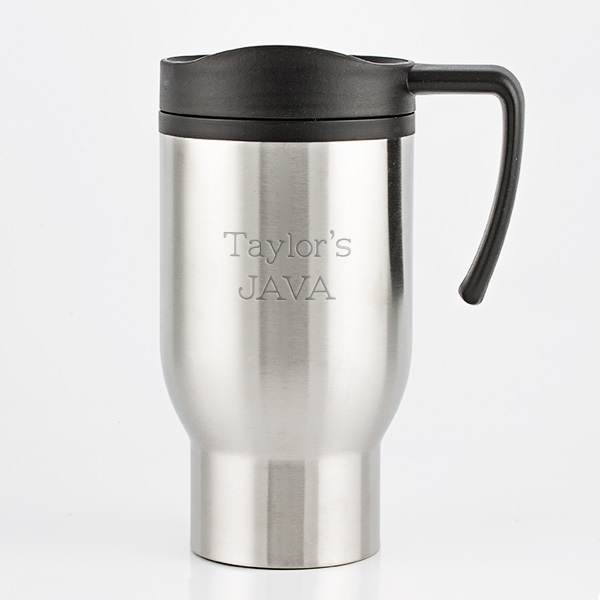 Pieces of the puzzle, even when you are separated by an ocean.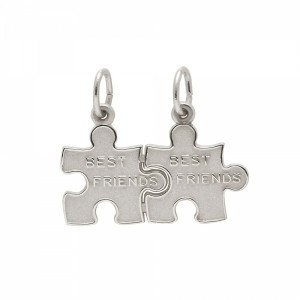 To purchase, visit our website or find it in a store near you.