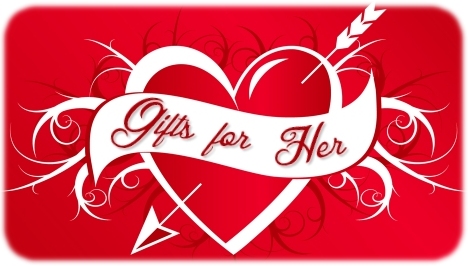 Guys!  We know Valentine's is a tough occasion for many men. How to choose the perfect gift that she'll love?  "Things Engraved" is ideal for you!  We make it super simple for you.  Choose a gift and engrave it; she'll love it because it's personalized to her.  Trust us, we know gifts.
Two simple steps:
1. Choose a gift – We've given you several great ideas below.
2. Choose an engraving – We've given you some suggestions on the bottom of this page.

Remember, we're going to make this simple for you…. We'll ship it right to your house and you'll be prepared for Valentine's this year with a gift she'll love.
Bracelets


Trinket Boxes – Hearts

Frames

Jewellery Boxes


Key Chains


Other Cool Women's Gifts


Engraving Suggestions
Cupid got this one right!
You hold
the key
to my heart.
I loved you at first fight.
I love you without knowing how, why, or even from where…
Dreams can come true.
I found you.
Love, Martin
I love you more than hockey.
Crazy for you.
You complete me.
The most beautiful view is the one I share with you.
Love is being stupid together.
I love you every day for fear that tomorrow isn't another.
How have I survived without you all these years? I love you.
Can't get enough of your sweet love.
Kisses & Cuddles
I'm Yours.
Words cannot express my love.
Somebody loves you. That somebody is me.
I got you babe. Always and forever.
I will always love you.
P.S. I like you.

Hope we've helped you guys with your Valentine's gifts?
Will you please share these ideas with other guys? [fbshare]