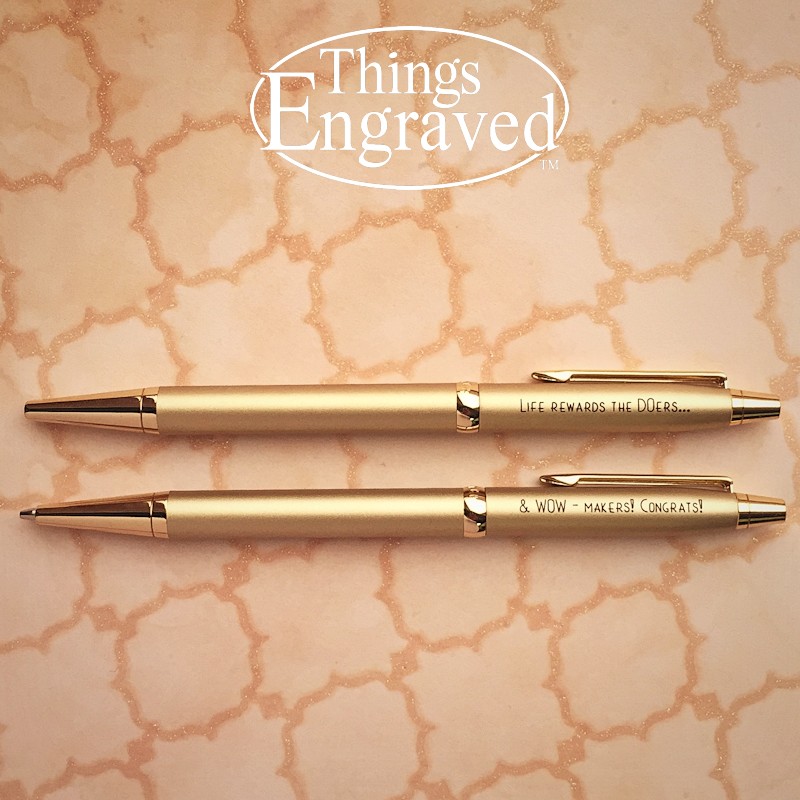 Recently, we ran a facebook giveaway for our Cadence Champagne Pen & Pencil Set. The very best thing about running a contest like that (besides the fun of giving away a great prize), is reading the comments about who our fans are proud of and why!
Here are some of the amazing things people said about the people they are proud of:
I'm proud of my boyfriend for quitting smoking last July and still smoke free!
So proud of my daughter – awesome Master's recital (clarinet) at University of Tennessee!!
My friend, 21 and works full time, school full time and cares for her grandfather
My husband who is working hard to feed a family of 5
My husband – he has been working hard for 3 years at his entry level job and has recently made management. He never gives up and always has the best attitude. The kids and I are so proud of him.
My daughter-in-law overcame her fear of flying! I am so proud of her
My sister who is completing her PhD
My friend because when she is not in school she is working or volunteers to help who ever needs it. And she is going to university in the fall!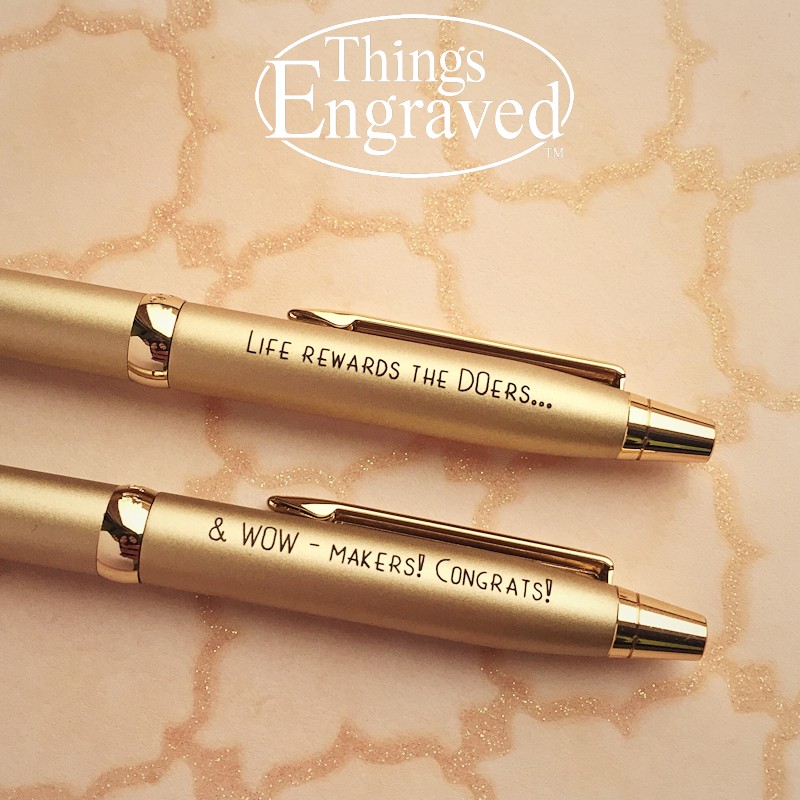 That is just a SAMPLING! Talk about putting a smile on our faces!
From your Things Engraved Social Team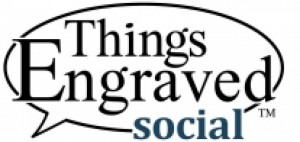 ——————————————————————————————————————————————
If you would like to reward someone YOU are proud of with a personalized writing set,  visit our website or find it in a store near you. Our Cadence line of pens are currently on sale for 25% off until April 20, 2015.