According to InStyle magazine, Things Engraved is on TOP of some of the latest trends in jewellery. Okay, they don't mention us directly (they DO mention Selena Gomez, Diane Kruger, and Olga Kurylenko, and while we don't regularly hang out with those stylish women, we like to THINK we are in the same league…hey, a girl can dream, right?)
Want to see some of our new on trend jewellery? I thought you might (by the way, you can click on the photos to go right to the product pages, so you don't have to search them out yourself):
Bar Necklaces and Rose Gold
Just like Kate Hudson or Rose Bryne, our bar necklace is the perfect accessory for almost any outfit or look. It is perfect for customizing with engraving and showing off your style. ADD to that, we are offering a rose gold bar necklace – rose gold is yet another popular trend in jewellery. Our Genevieve First Blush rose gold necklace is ALWAYS selling out. It is such a great price point for such a lovely design. We also have the Rose Gold & Silver Heart Flip Necklace which is also very popular.
[left]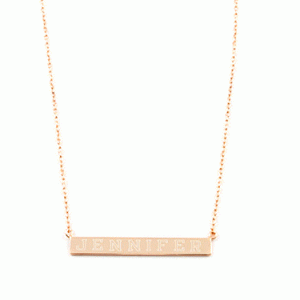 [/left]
[right]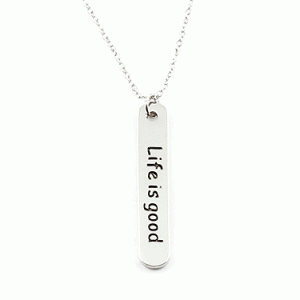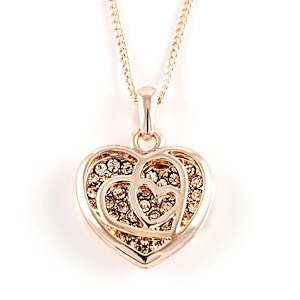 [/right]
[left]
[/left]
[right]
[/right]
[left]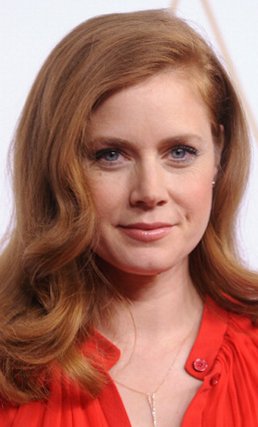 [/left]
[right]
[/right]
Bangles
At this years SAG awards, celebrities Amy Poehler, and Kaley Cuoco Sweeting were all wearing bangles. Taylor Swift is frequently photographed with some sort of bracelet, often stacked on her arm. Now, maybe their versions were worth more than your mortgage payment, but that is okay. We are here to help you with this trend at a more affordable price point. Alone, or stacked up your arm, bangles are a classic look that will also work with any outfit. Here are our new bangles AND some of our classics that have always been popular with our customers.
We even have a bangle for babies (not to mention ID bracelets, charms and pearls for babies and kids).
[left]
[/left]
[right]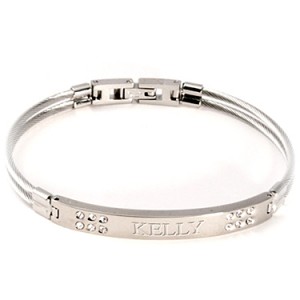 [/right]
[left]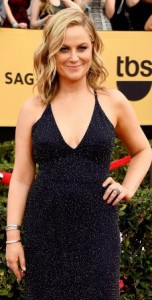 [/left]
[right]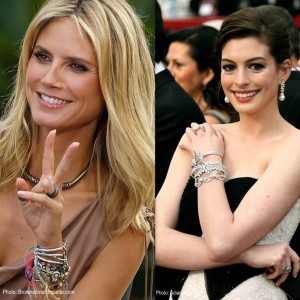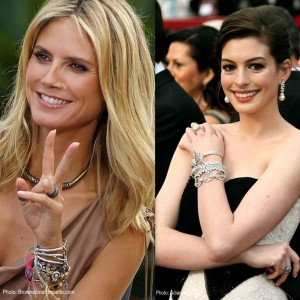 [/right]
Charms
Going along with the bangle trend, charms are hotter now than they have ever been.. Some of our new bangles come with a charm on them already. We also carry the Rembrandt Charms, which we are happy to tell you are made right here in Canada.
[left]
[/left]
[right]
[/right]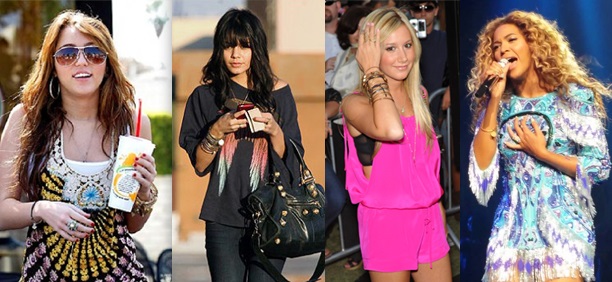 Personalized Jewellery
InStyle Magazine reports that celebrity moms are obsessed with personalization on their jewellery. From initials, to letters or messages, celebrities like Christina Applegate, Charlize Theron and Kourtney Kardashion are all on this trend (now you know one simple way you can be JUST like the Kardashions! Well, if that was your dream LOL). It can't be any real surprise that we offer TONS of ways to follow this trend, so let me show you just a few. Pearls and gold tones are ALSO on trend. Perfect!
[left]
[/left]
[right]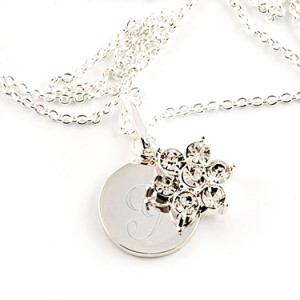 [/right]
[left]
[/left]
[right]
[/right]
 Classics
These are the ones that never seem to go out of style. Dog Tags and Id Bracelets will fall into this category. Just Google "celebrity dog tags" and you can see people like Rhianna, Kristin Stewart, Ben Affleck, and Chris Hemsworth wearing them. I also found some random Guess models sporting dog tags at a photo shoot. ID bracelets are something that have been around for-EVER. I saw some on Miley Cyrus, Vanessa Hudgens and Selena Gomez. Selena actually shows up for LOTS of these trends. No surprise since she always looks great!

[left]
[/left]
[right]
[/right]
[left]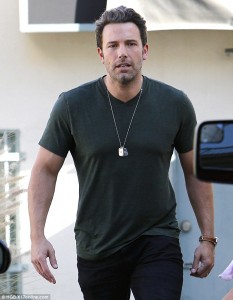 [/left]
[right]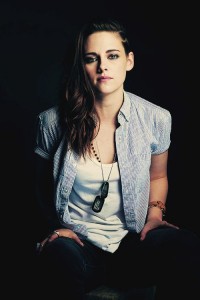 [/right]
[left]
[/left]
[right]
[/right]
Hopefully you will be inspired to update your summer jewellery looks, or gift someone else with something from this list of ideas. I am personally crazy for bracelets, so many of these pieces are right up my alley, which makes me very happy.
AND Ryan Gosling LOVES personalized  jewellery…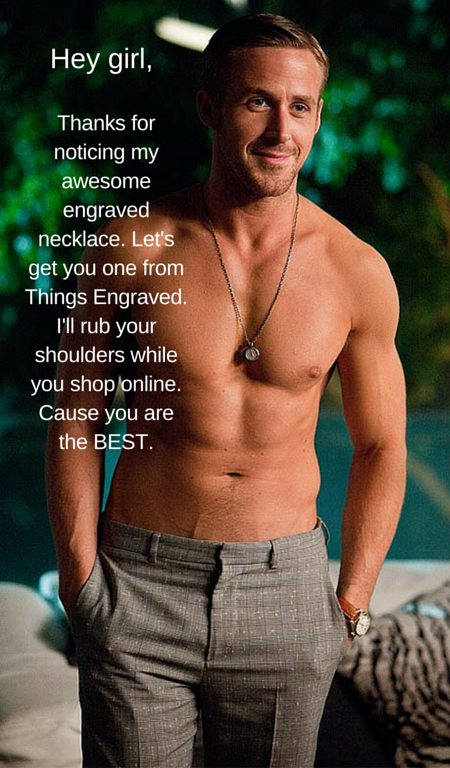 (Was that a bit much? Nah, I think that is just about right).
These jewellery ideas might be on the current trends lists, but ALL of them are simple and classic enough to stand the test of time.
From your Things Engraved Social Team,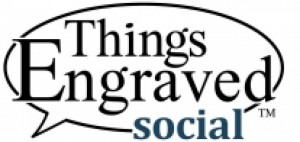 ——————————————————————————————————————————————
To shop our AWESOME jewellery collection, visit our website or find it in a store near you.