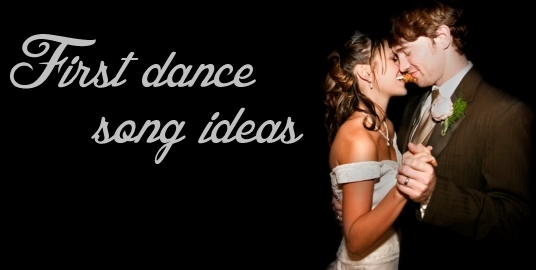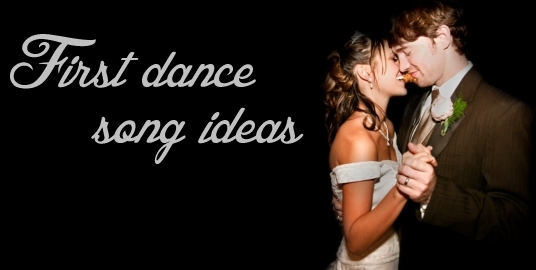 If Michael Buble or Nat King Cole aren't on your playlists, chances are you may be looking for a first-dance song that's a little less traditional for your wedding reception.
Couples considering a song that's a little different and speaks to them but won't necessarily offend the wedding purists in attendance, might want to consider the following tunes (click the links to have a listen):
"All I Want is You" – U2
"Amazing" – Aerosmith
"Crash" – Dave Matthews Band
"Crazy for You" – Adele
"Faster" – Matt Nathanson
"For You I Will"  – Monica
"Here Without You" – 3 Doors Down
"Kiss Me"  – Sixpence None the Richer
"I'll Stand by You" – The Pretenders
"Love Song" – The Cure
"No One" – Alicia Keys
"Nothing Compares to You" – Sinead O'Connor
"Suga Suga" – Baby Bash
"Without You" – Rent Soundtrack
"You Want to Make a Memory" – Bon Jovi
Other suggestions? What is your first dance song? 

Share with us on Facebook

.
From your Things Engraved Social Team,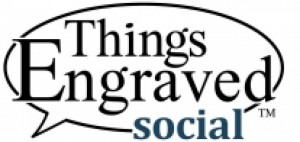 ——————————————————————————————————————————————