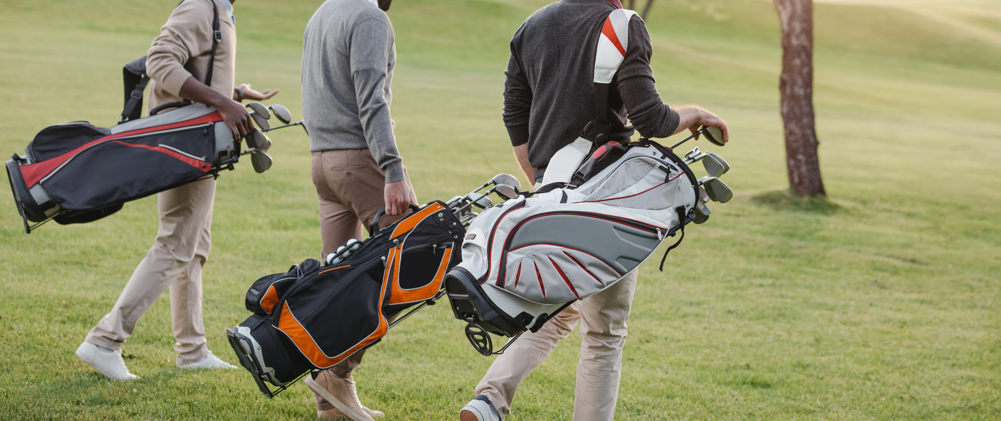 As the spring season arrives, many golf enthusiasts are getting excited to dust off their clubs and head out to the golf course once again. If you're one of these golfers, you'll know that having the right gear can make all the difference when it comes to your performance on the green. That's why we're excited to introduce our latest line of personalized golf accessories here at Things Engraved!
Whether you're a seasoned pro or just starting out in the sport, we have a range of customizable products to suit your needs. From golf towels to divot repair tools, whiskey flasks to multi-tools, and smoking accessories such as lighters and cigar cutters, we have everything you need to make your golfing experience even more enjoyable.
Our personalized golf towels are made from high-quality materials and can be embroidered with your name, initials, or even your favorite golfing quote. They're the perfect accessory to keep you cool and dry on the course while also adding a touch of style to your golf bag.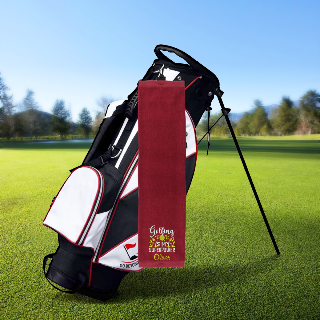 Our divot repair tools are also a must-have for any serious golfer. Not only do they help you repair any damage to the course, but they can also be customized with your name or logo for a truly unique touch.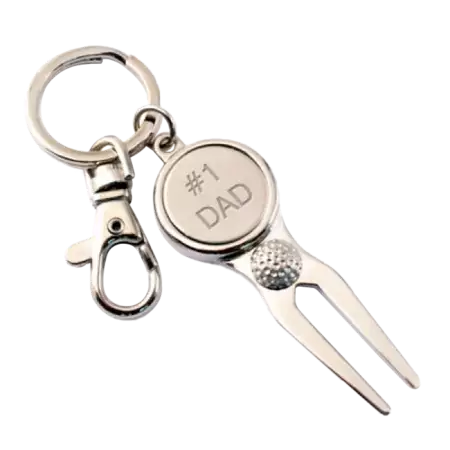 For those who like to enjoy a drink while out on the course, our personalized whiskey flasks are the perfect addition to your golf bag. Made from durable stainless steel and engraved with your choice of design, they're the perfect way to stay hydrated and refreshed throughout your game.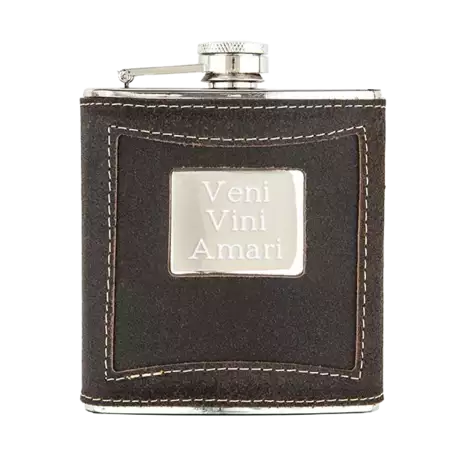 And if you're looking for a versatile accessory that can come in handy in a variety of situations, our multi-tools are a great choice. From repairing your club to opening a bottle of beer, these customizable tools are a must-have for any golfer.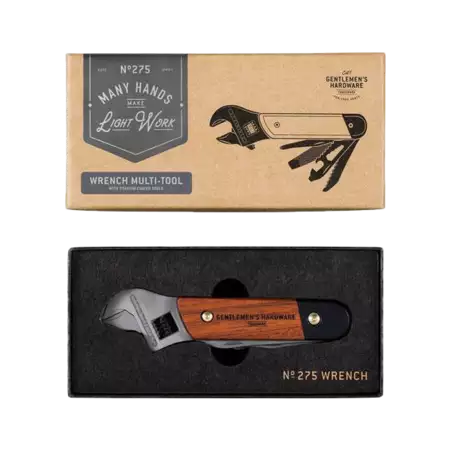 Finally, for those who enjoy a good cigar while out on the course, we also offer a range of smoking accessories such as lighters and cigar cutters. Personalized with your name or initials, these accessories are the perfect way to add a touch of sophistication to your golfing experience.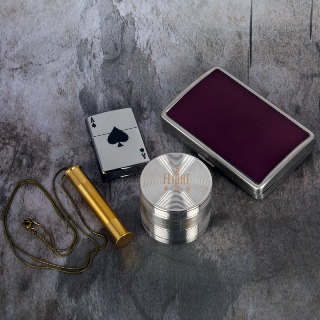 At Things Engraved, we're committed to providing our customers with high-quality, customizable products that are both functional and stylish. So why not take your golf game to the next level this spring with our personalized golf accessories? Shop our collection today and discover the perfect products to suit your needs!