"The hardest part wasn't losing you, it was learning to live without you." – Author Unknown
Losing someone close to us is a very difficult part of our life journey. We all visit that place of loss and grief eventually. There is no straight path through it. Everyone finds the way to be different, each journey is unique.
It is not always easy to talk about memorial gifts, but the truth is, when you need to have something tangible to have in your life as a reminder of important memories of someone you love, it is good to know there are options to consider. We have a selection of items that are created especially for keeping a memory close at hand. Sometimes it can be a great comfort to keep them close to you in your day-to-day life, and we hope we can help you select something that will serve as the perfect reminder for you.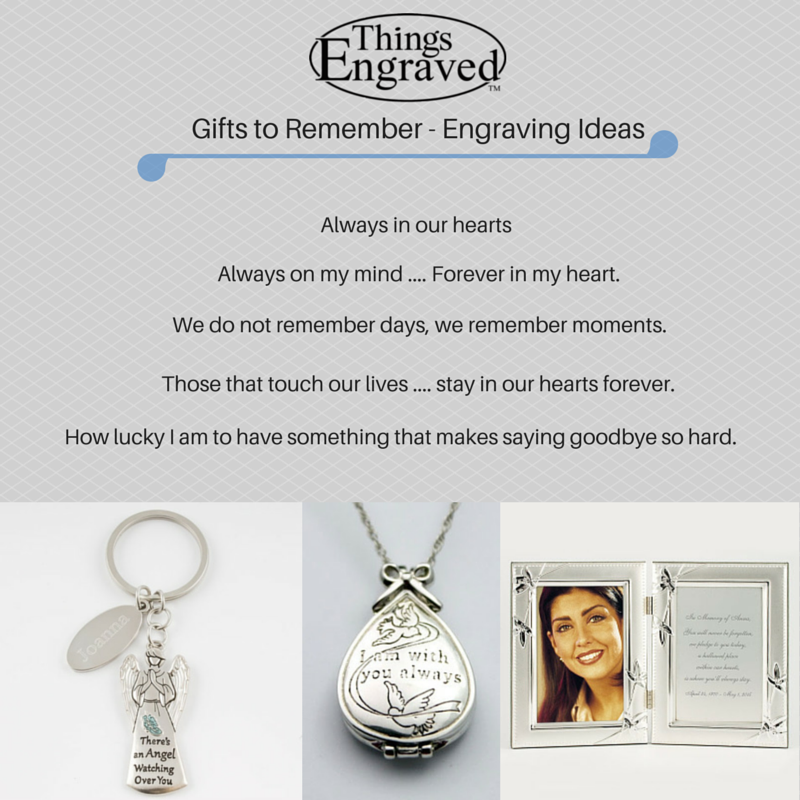 From your Things Engraved Social Team,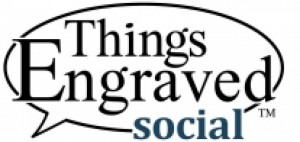 ——————————————————————————————————————————————
If you are looking for a special gift to remember and honour the memory of someone important in your life, you can find several lovely options on our website. We can also offer suggestions for other items that can be customized with their memory.
To purchase, visit our website or find it in a store near you.