As many of us are preparing for Mother's Day and finishing up our shopping for the perfect gift, it is important to remember the meaning and history behind this special day. Mother's Day is a day to celebrate and honour mothers and their significant impact on our lives.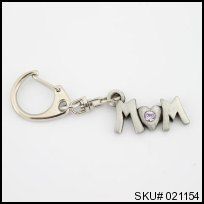 The modern celebration of Mother's Day that includes the tradition of giving a gift, card or remembrance towards mothers, grandmothers or maternal figure dates back to 1908!   Anna Jarvis celebrated the first Mother's Day with a memorial for her mother in West Virginia.  Her campaign to make Mother's Day a recognized holiday in the United States was successful in 1914.  Mother's Day is now celebrated all over the world!
Did you Know…..?
–Mother's Day is the third most popular holiday in the world!  The first most popular holiday is Christmas, followed by Easter.
-According to the Pew Research Center, there are more phone calls made on Mother's Day than any other day! AT&T estimates that 122.5 million phone calls to Mom are made on Mother's Day.
-Ever wonder why moms love to receive flowers?  According to a study done by Massachusetts General Hospital and Harvard Medical School, flowers affect human behaviour by making people feel more compassionate towards others and generally happier.
-Roughly 80% of Mother's Day cards are purchased by women!  Hallmark estimates that 141 million cards are exchanged annually.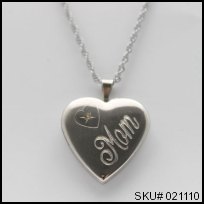 Take a look at Things Engraved to find the perfect gift for your Mom!