Reaching goals, and making big life changes can be daunting, scary, thrilling, fun, and HARD to do. One of the reasons we all love memes with great inspirational quotes over the photo, is that it often resonates with our own feelings about reaching our own goals, or those of someone close to us. We are all looking for inspiration and an extra push to keep going.
Affirmations can be a powerful way to help you stay on track to get to where you want to go. If you use them as a part of your mediation routine already, then you know that when you state them slowly, consciously and with intention, they become part of your daily thought process.
One word affirmations can be used instead of full phrases, and when you can find ways to incorporate your word into your daily life, it can give you a laser focus on your goal.
These are PERFECT things to engrave onto a gift that can be worn or used every single day. The person receiving the gift will know you care about supporting their efforts when you give them something with their own special one word affirmation on it.  Like most gifts, it is when they are TRULY personal that people feel loved and appreciated most.
Here are a few great gift suggestions to contain a one word affirmation, as well as list of words to get you thinking about your own.
More one word affirmation ideas, to get you thinking:
From your Things Engraved Social Team,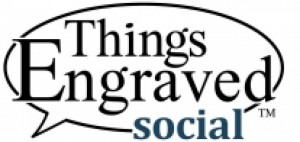 ——————————————————————————————————————————————
If you LOVE the idea of a one word affirmation engraved onto a gift for an important person in your life, visit our website or find it in a store near you to find lots of amazing ideas.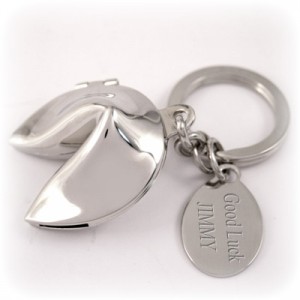 Save