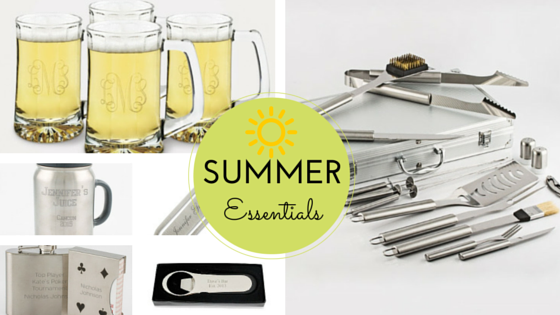 Summer is in full swing and we've got your summer essentials!
Summer is BBQ season and every grill-master needs his own set of BBQ tools – We can personalize the carrying case with the chef's name.
[line]
Something to hold your adult beverage:
[line]
I'm sure you'll need a bottle opener.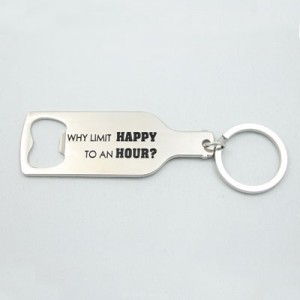 [line]
Some things to keep you busy during your summer holidays.
We suggest a game of euchre or "go fish" or reading.  These essentials will help.
[line]
Shop for more summer essentials online or in-store.
From your Things Engraved Social Team,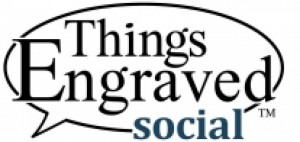 ——————————————————————————————————————————————