We are very lucky that everyday our staff have the privilege of creating personalized gifts for our customers, gifts that will be loved and appreciated by the recipient for a long time. Sometimes they are flasks with questionable quotes (we LOVE those!! Ha!). But sometimes we get an extra special engraving ordered, and a customer that trusts us to share their story.
Such as this Father's Day gift that was recently ordered on our website.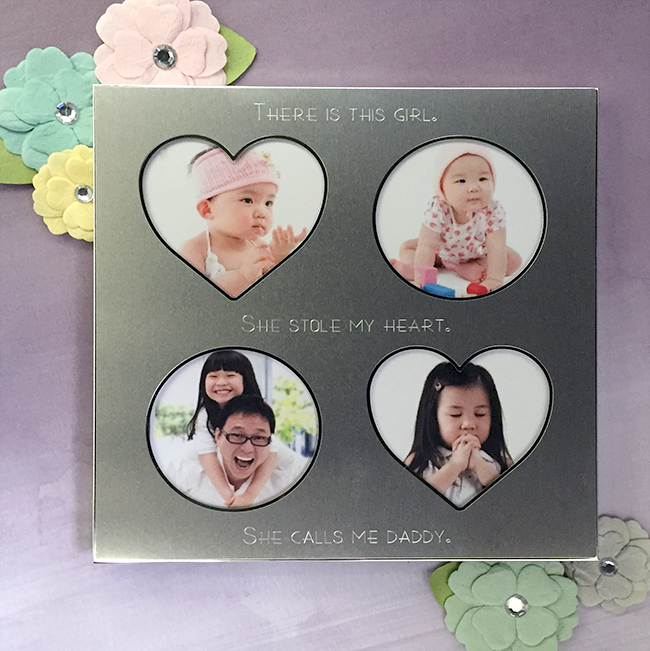 Jon was someone that never expected to be a father. He was career focused, and worked in different places around the world. To be sure, that was an exciting and rewarding time. But that lifestyle can make it difficult to meet someone, the right someone, and start a family.
As luck would have it, he ended up taking a position in a company in Canada, and was set to stay there for about 6 months.
And that was when Jon met the woman he would marry. They decided that they wanted to stay in Canada for a bit longer (as she was working in a city near her family and was reluctant to move).
Going from a world-traveler, career minded man was a big adjustment. And the birth of their daughter was the point at which he knew that it was also the right choice. It was love at first sight, and just like that, the birth of a baby lead to the birth of a new life style and less hectic career.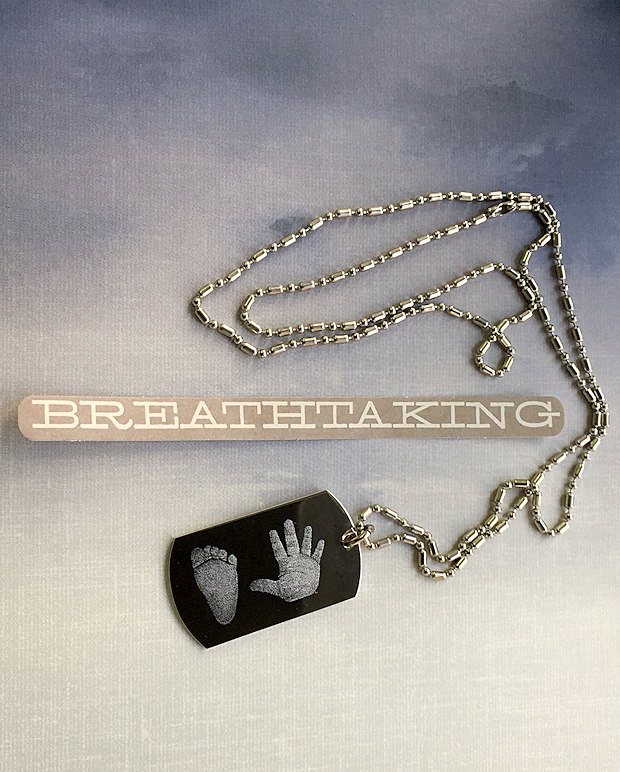 Two very special gifts ordered for him by the two people who love him most, his wife and little girl. A happy Father's Day for Jon!
Happy Father's Day to Jon and ALL the dads out there!
From your Things Engraved Social Team,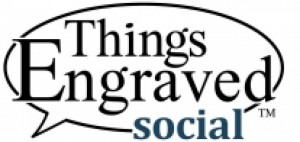 ——————————————————————————————————————————————
Looking for gift ideas for YOUR dad? We have lots of ideas for you on our website under "Father's Day".
To purchase a gift for the amazing man you call DAD, visit our website or find it in a store near you.