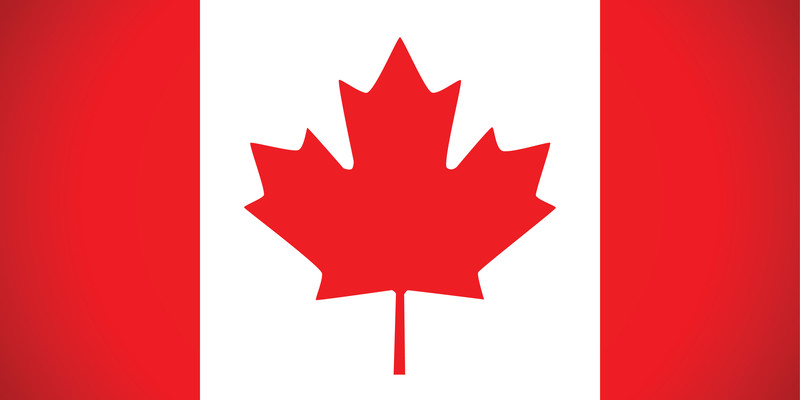 Need a last minute gift on Canada Day? Many of our stores are OPEN on Canada Day and we're having a sale! Save 25% on ALL regular priced gifts, when you get the gift engraved. Perfect for celebrating Canada's big 1-5-0!
On the first of July each year, residents celebrate Canada Day, which was created to celebrate the country's independence in 1867.
Canada Day is an officially recognized holiday and a day off, during which locals display Canadian flags by painting their faces in the colors of the national flag. There are also hundreds of parades, celebrations, fireworks, and concert events on the day.
In addition, many families today celebrate this holiday by exchanging gifts, giving Canada flowers, and simply enjoying time together.
If you haven't had time to prepare for it yet, don't worry – we can help you with that!
Happy Canada Day!
Save
Save
Save
Save
Save
Save