One of the BEST things about working at Things Engraved is that we have the opportunity to hear so many amazing stories from our customers. As a custom engraver, our customers come to us to make gifts extra special for the people they care about.
One such amazing story recently came to us from an online customer named Carol, who was looking for an extra special gift for an extra special sister. Carol is one sibling from a family of 9 children!! So right off the bat, you know this story is going to be special – large families are awesome!
Four of the siblings are sisters, and they make a point of taking a trip together every two years. They have visited South Africa, Ireland, Alaska and Paris. Their most recent adventure took them to the Mediterranean. They took at cruise, beginning in Istanbul, and it then went on to the Greek Islands, Athens and Santorini.
A trip of a lifetime!!
The eldest sister of the group was the hostess of the trip, and her sisters wanted to give her a gift that thanked her for her generosity and would be a special memento of their trip.
They opted for one of our 3D Photo Crystals. One of the sisters saw the crystal online, and when Carol was shopping at Things Engraved over the Christmas holidays, she saw the crystals in the store window and loved them. They decided it was the perfect gift.
We begin with a photo…this is the trip photo they submitted for the crystal. I didn't crop it much for the blog because just LOOK at that background! I wanted you and I to enjoy the view too, even if we couldn't go there ourselves. For the actual crystal, our digital artists were able to take the images of the sisters out of the photo (as well as remove the date stamp), to serve as the design for the crystal.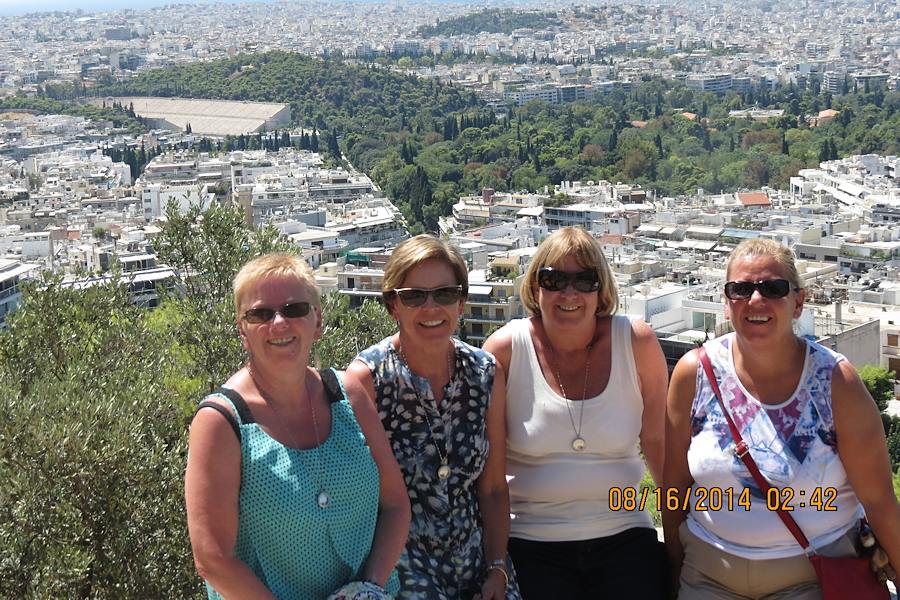 Here are a few views of the crystal before we did the engraving. On the left, this is a side view, to give you a feel for the 3D nature. It is hard to render in a photograph though because it is see through. In person, the effect is SO cool! Trust me! On the right, you can see how it also lights up, making it perfect for a shelf display anywhere in your home or office.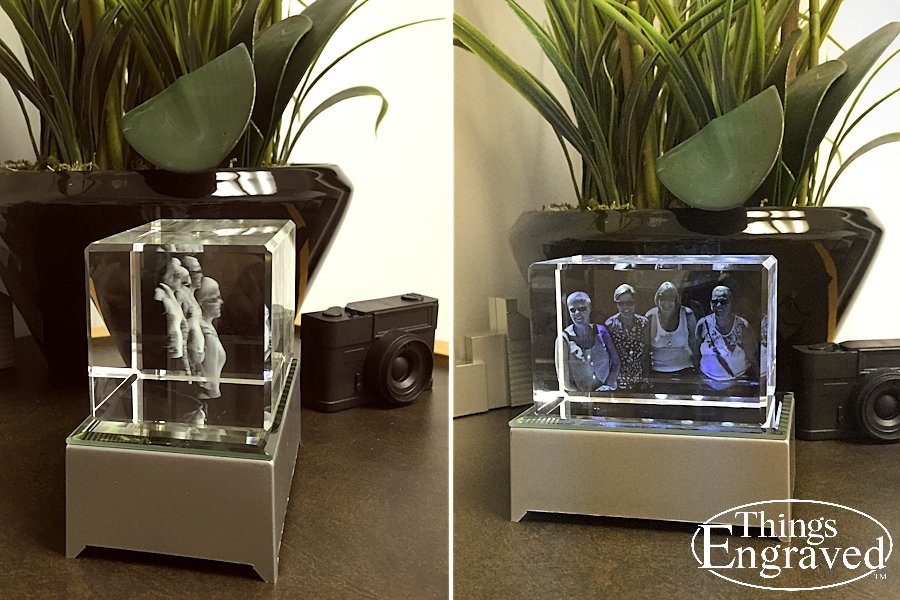 The last thing to do before shipping this amazing photo crystal to Carol, was to engrave the message…the finishing touch to celebrate this very special trip.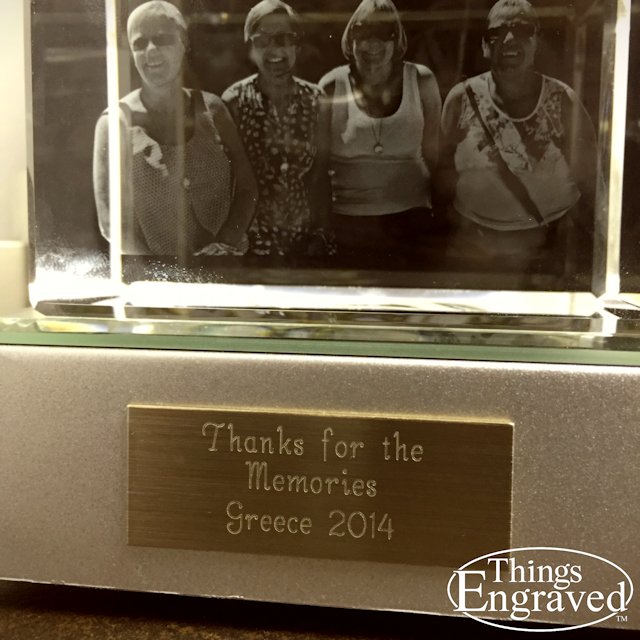 And here it is, the final and completed 3D photo crystal for Linda, from Heather, Carol and Wendy, for their amazing trip to the Mediterranean.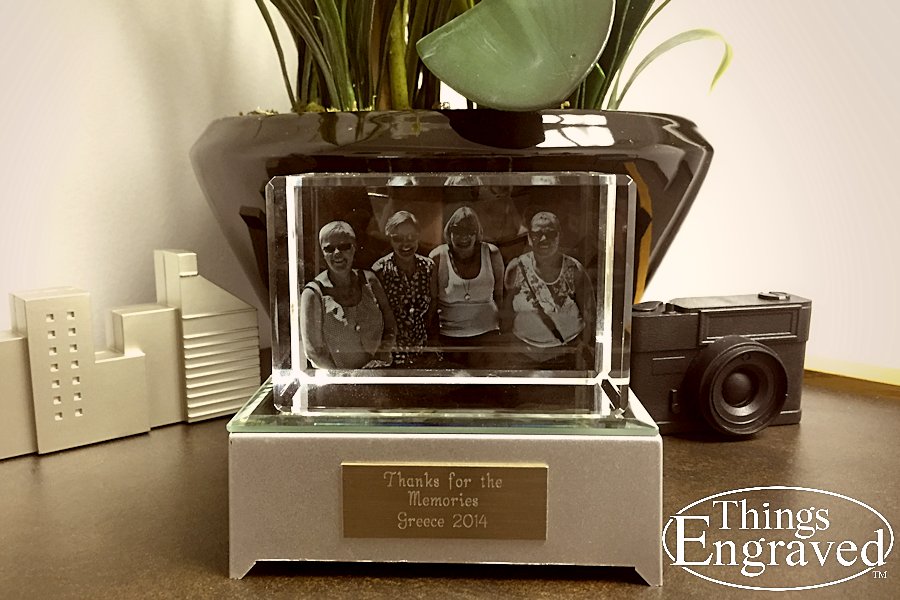 Ladies, thank you SO much for sharing your wonderful story of your sister bond, and the adventures you are taking together. You are truly an inspiration! And we want to know…where are you going next? And can I be an adopted sister on that trip?
From your Things Engraved Social Team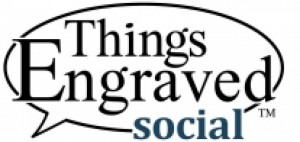 ——————————————————————————————————————————————
If you are looking for a photo gift idea for your own unique experience, check out our photo crystals, bobbleheads and engraved photo pendants. AND coming soon…photo slates and photo boxes!
To purchase, visit our website or find it in a store near you.